By: HOPE ALEGRE
Photographed by: JOHN HORTA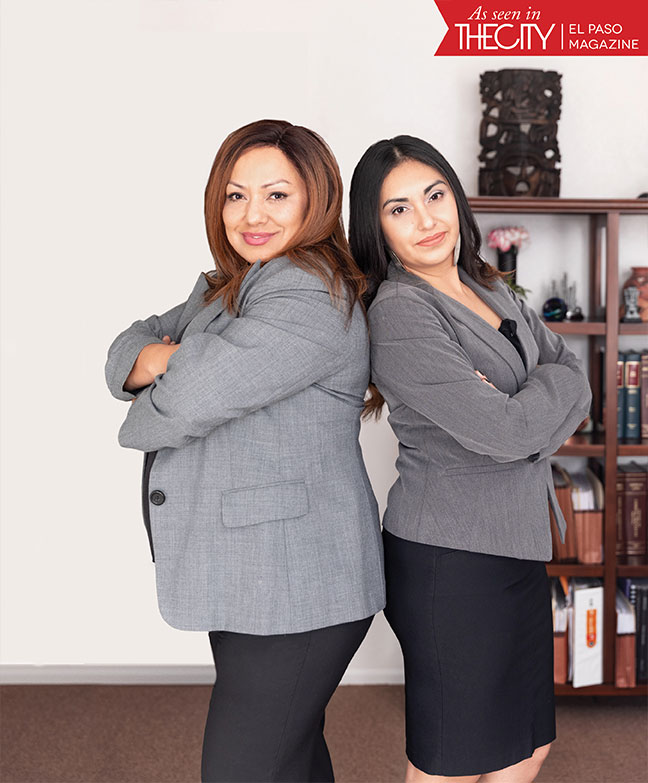 Shared experiences have a deep impact and create a bond—one that Pamela Munoz and Norma Islas built upon. From a very young age, both knew they wanted to be attorneys. Before forming their partnership in 2013, they met at collaborating nonprofit immigration rights organizations. Their passion for immigration was rooted in this shared experience, as well as their desire to help others achieve the "American Dream" that they are grateful to have.
Norma and Pamela offer a human approach to immigration representation, and as first-generation Americans, are able to relate to their clients. Their families had to deal with what so many of their clients do. With an emphasis on deportation defense, their niche is in asylum cases. Additionally, they do business immigration and are working to cultivate a boutique immigration law firm, offering their expertise and handling an array of cases. Norma and Pamela have 34 years of combined experience and don't shy away from complicated cases. "Our superpower is our extraordinary determination," Norma states. "At the end of the day, it's a challenging and fulfilling endeavor. For us, the important thing is the work we do and how we can help others with our skills," they collectively say.
The Islas Muñoz Law Firm, PLLC
9900 Montana Ave., Ste. A1
El Paso, Texas 79925
(915) 599-9883
www.islasmunozlaw.com