By: Jamie Livingston
Photos By: Fernie Ceniceros

When you think of the Sun City today, it is quickly being known as a music breeding ground. For the Ivey family, their love of song is what has helped them pave a path into the music industry and has led them to become trailblazers in West Texas.
"We were born and raised in the desert Southwest, in the wide open of the Chihuahua desert. We have been blessed to travel all over this country, and El Paso has the kindest, friendliest people you'll meet anywhere," said vocalist and guitarist Arlen Ivey.  "This is our home. It fills our imagination when we are here and draws us back when we are away for too long. There is a special magic in the great State of Texas, and especially in the El Paso area, that we weave throughout our songwriting."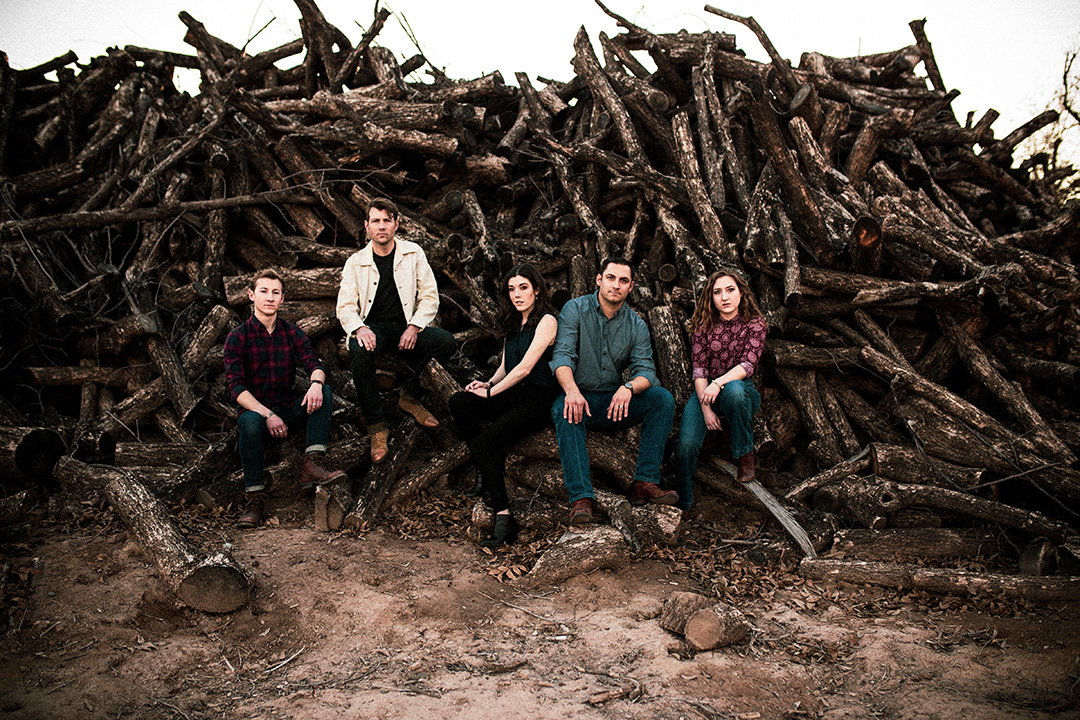 Arlen, along with sisters Jessica and Jenna and brothers Galen and Hugo, said they'd been performing together since childhood, influenced by the talents of Simon and Garfunkel, Bob Dylan and The Beatles, to name a few. It wasn't until after a local performance one night that the band decided to take it to the next level.
"Tony Rancich of Sonic Ranch Studios, came up to us after a show and said, "You should record an album." A few short months after that we had our debut album in our hands and we've been recording music and playing shows ever since," said Jessica Ivey Carr, the band's keyboardist.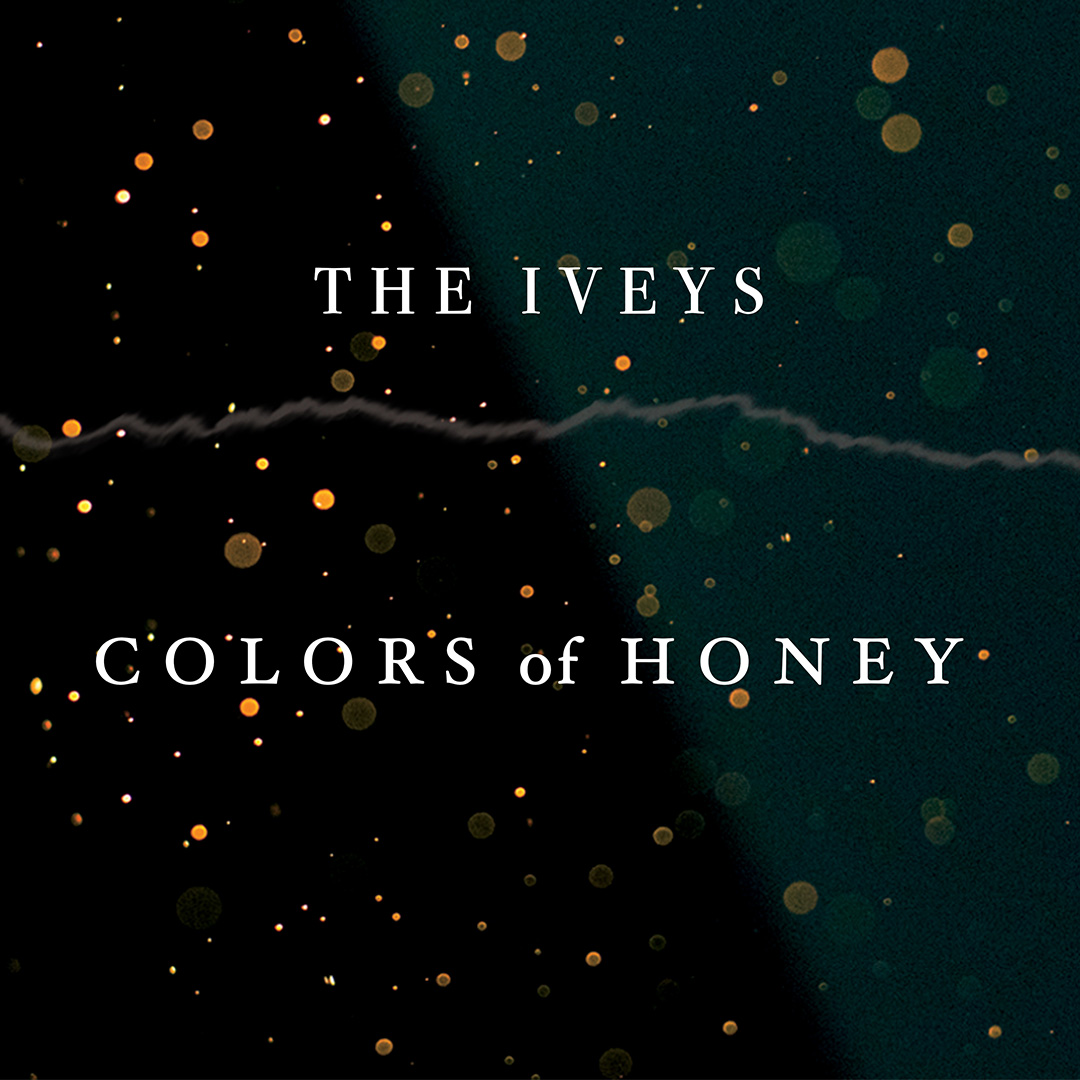 That chance opportunity has led to the band releasing five albums, with their latest, "Colors of Honey," released last June.
"The whole album came together rather quickly, by working as a group. Songs usually start with me and Jenna as co-writers coming up with lyrics and melody, then the rest of the band comes together on it to create a finished song," said Arlen. "We worked very hard to preserve the authenticity of who we are as a band by keeping things as organic as possible. Even the vocals you hear on every track were recorded live, with all three vocalists in the room at the same time."
It's that same momentum that has led the band to perform over 600 shows nationwide.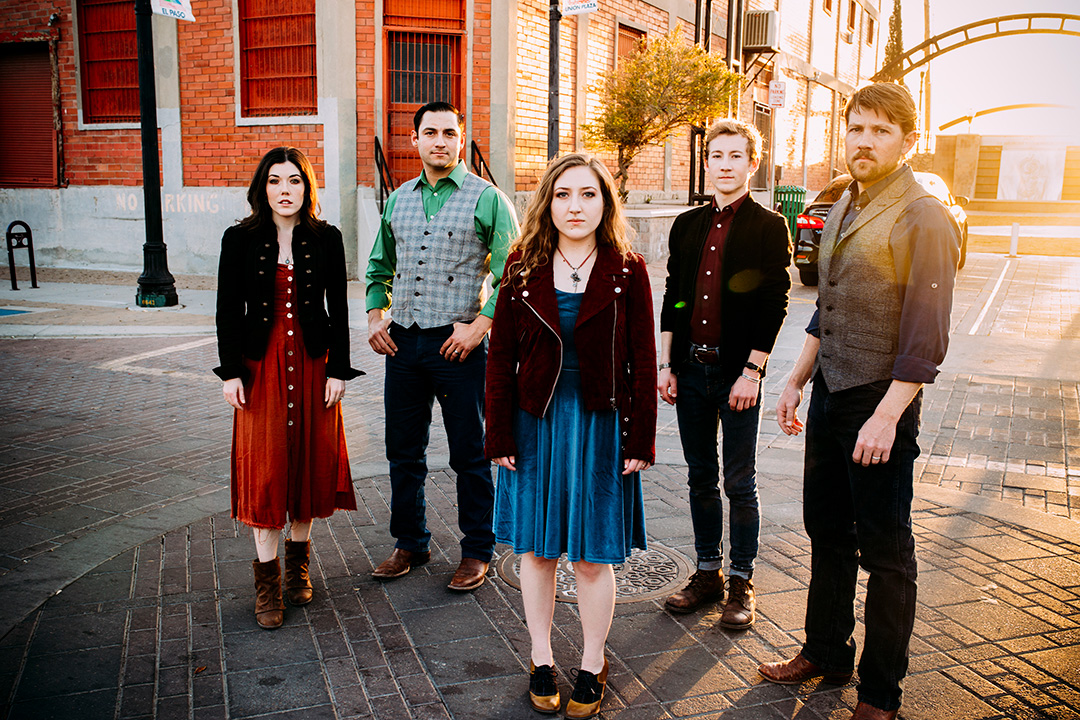 "The Bluebird Café in Nashville is one of my favorite venues. We've also performed at many universities, including UTEP and of course being a part of State Fairs and Music Festivals is always a lot of fun. We also recently performed out at the Southern New Mexico State Fair and loved every minute of it!" said Arlen.
The El Paso natives' Folk-Rock sound no doubt sets them apart from many other local bands and material for their songs is pulled from each of their own life experiences."Inspiration for the songs we create mainly comes from moments we live in our day to day lives. What we all go through, as far as relationships, with the wonderful, joyous moments, and the sad, broken moments," said Jessica.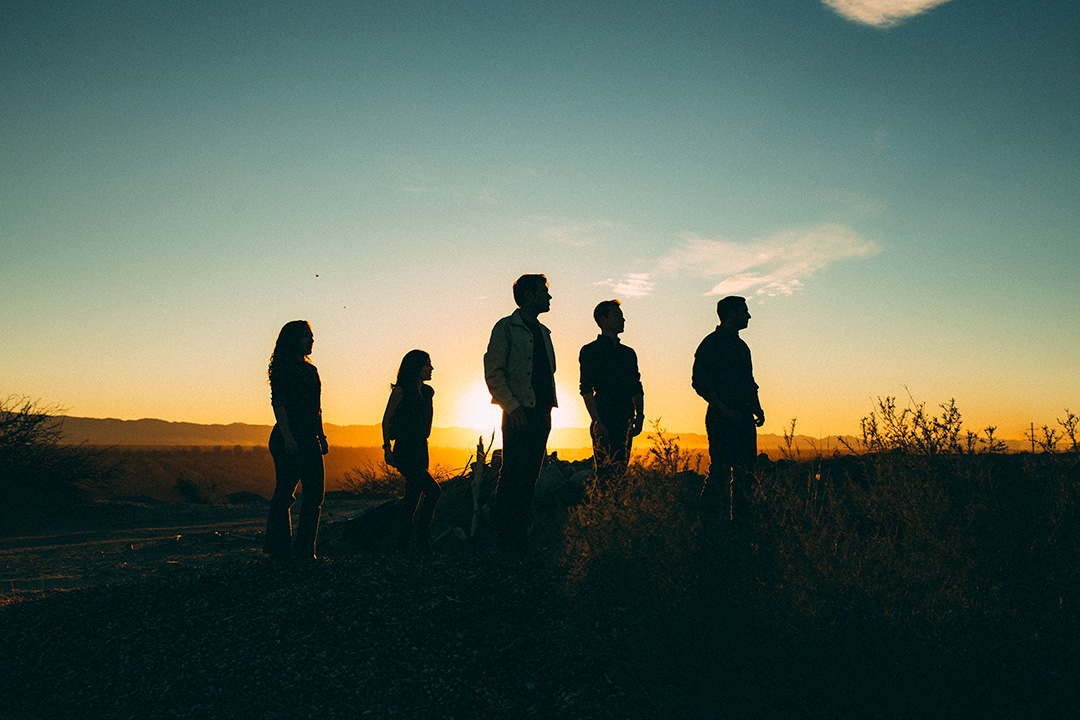 Through heartache has often come inspiration and a belief that everyone should do what they love, no matter the odds or criticism. "We're following our dreams and giving it everything we have, and I would encourage others to do the same. No matter how big or small your dreams are, the only way to make it happen is by going for it," said Jessica.
It's that same discipline and determination that has been a big part of the band's musical success. "When I was eight I started taking piano lessons and it's something I've always been grateful for. It taught me discipline by having to work on a piece of music again and again until I got it right. It helped me socially at a young age by giving me the confidence to perform in front of an audience as well as interact with them afterward, and to be honest, it's something that a child can carry with them for the rest of their life," she said.
The band's winter lineup is already in the works. For more information about upcoming shows, visit www.theiveysmusic.com or follow them on Facebook and Instagram.