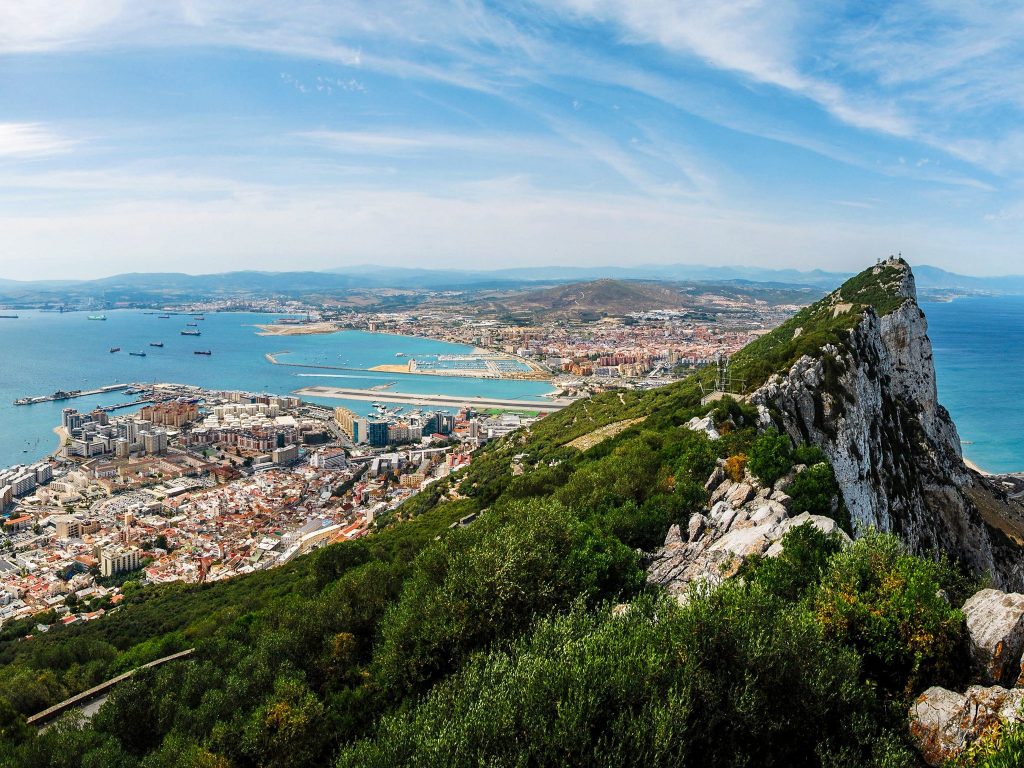 By:  Marie Moore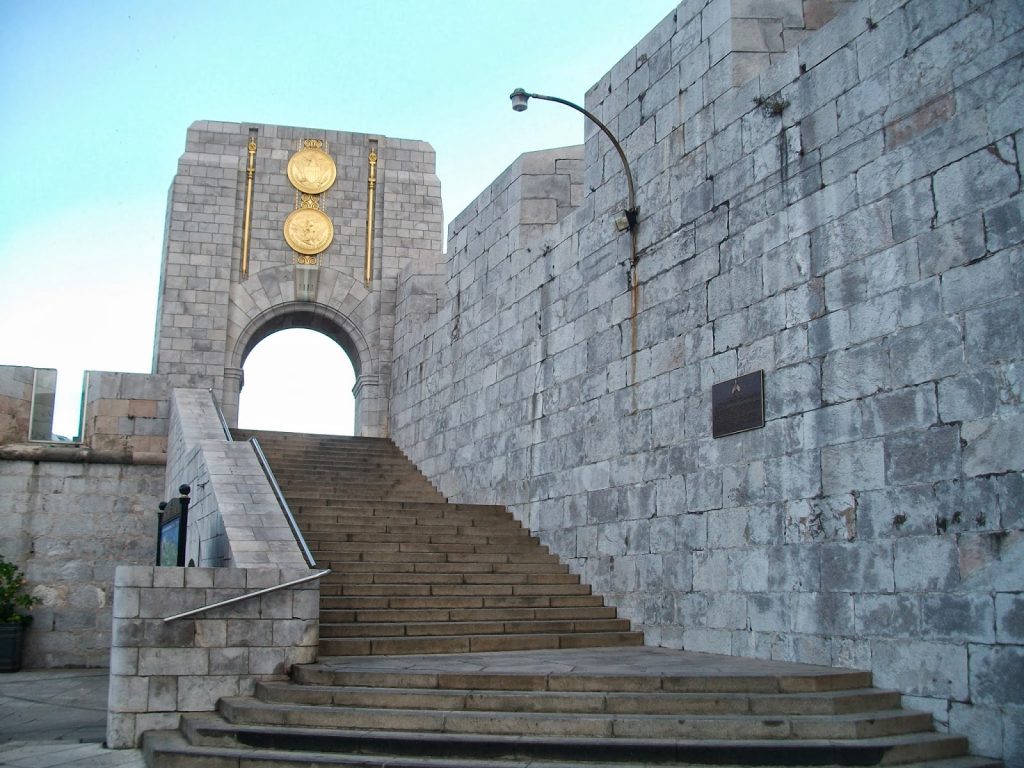 Looking at a map of Southern Spain, it's easy to envision a spectacular road trip in the triangular area, east of Portugal. Across the top of the triangle you'll find the enchanting cities of Huelva, Seville, Cordoba, Granada and Almeria. 
But at the bottom and almost inconspicuous in size is another locale which is actually part of another country—Gibraltar.
Since 1713 and The Treaty of Utrecht, Gibraltar's 2.6-square-miles of land has remained a British Overseas Territory. Today, a population of 30,000 thrives in its bustling, modern community with proud ties to an illustrious past.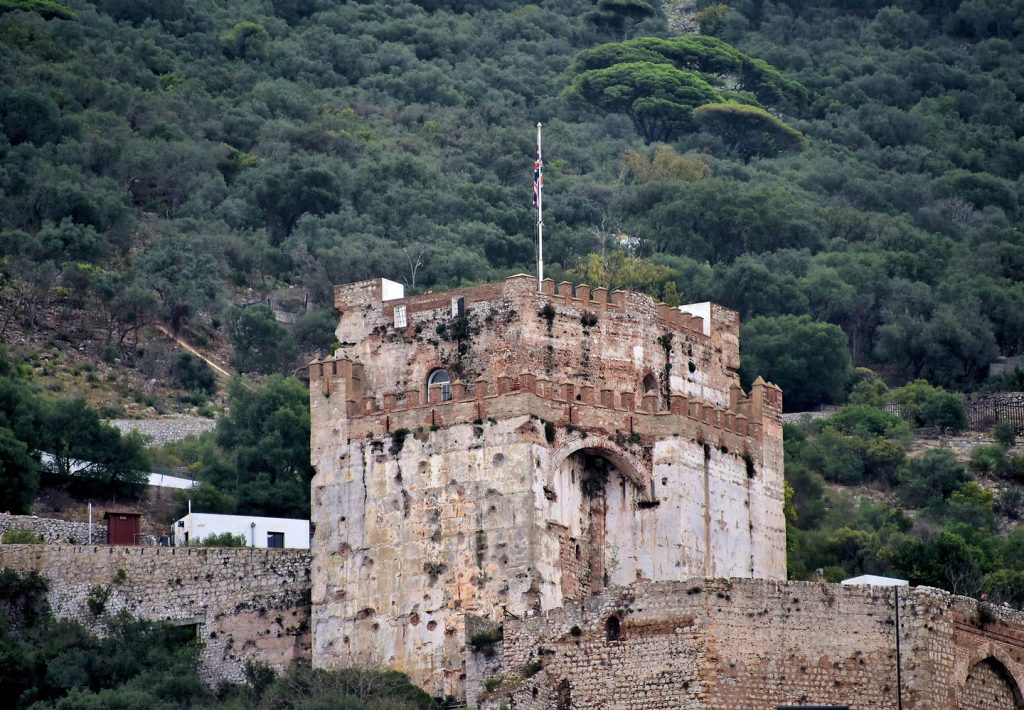 You'll notice accommodation prices are better in La Linea de la Concepcion (on the Spanish side of the border) but you might want to forego the savings and find something centrally located in this tiny British enclave, as walking and driving across the border can be tedious and time consuming.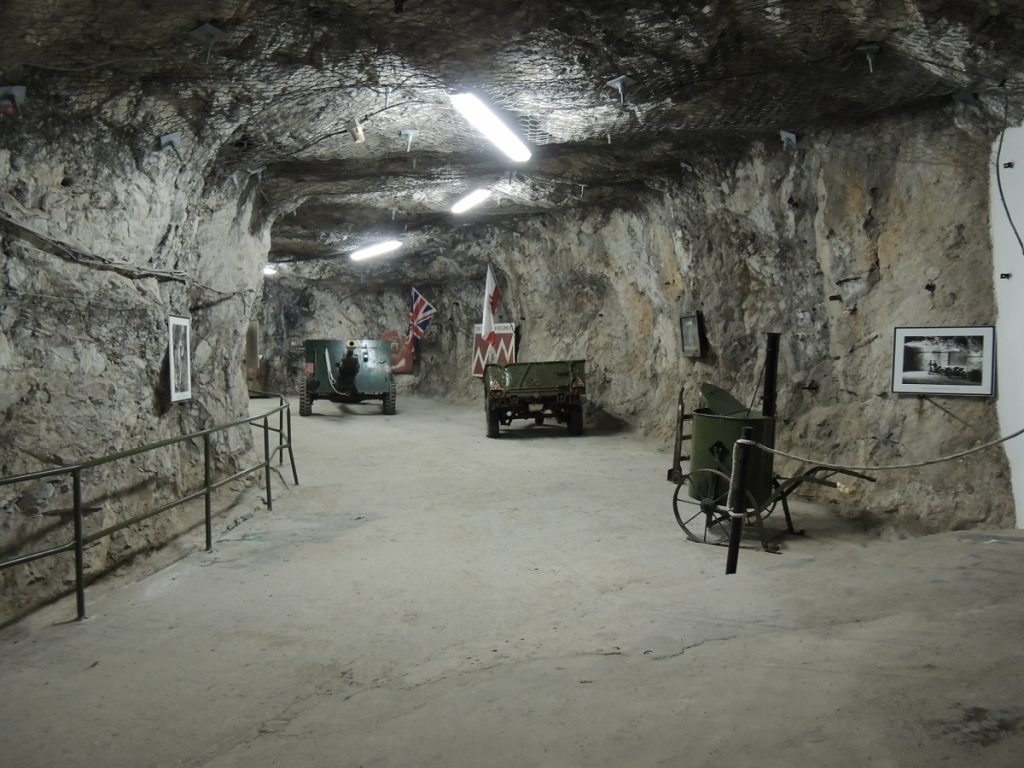 Note: It is almost impossible to find public parking zones in Gibraltar. Most of it is metered and restricted to two or three hours. Driving also entails passing through customs in a long line of vehicles including motor coaches, so it can take some time. Once through, you literally walk or drive across the only airport landing strip. It sounds like a lot of fun, unless a plane is on its way—which means another wait.
Staying downtown is ideal because you won't have to trek anywhere to hop in a taxi or tour bus, everything is at your fingertips. But again, it's important to find a hotel with parking since it won't be possible on the streets. 
What to See
St. Michaels Cave is a spectacular natural grotto used as a hospital during WWII. Unique lighting and unusual rock formations make it a must see. Tours are available and you can pre-book online.
Beware of the Barbary Macaques, mischievous tail-less monkeys that roam the rock and have been known to steal snacks! 
The American War Memorial, King's Bastion, Garrison Library, Military Heritage Center, Great Siege Tunnels, WWII Tunnels, Trafalgar Cemetery, Nelson's Anchorage/100-pound gun and City under Siege Exhibit all point to Gibraltar's strategic geographical position and role in countless military events.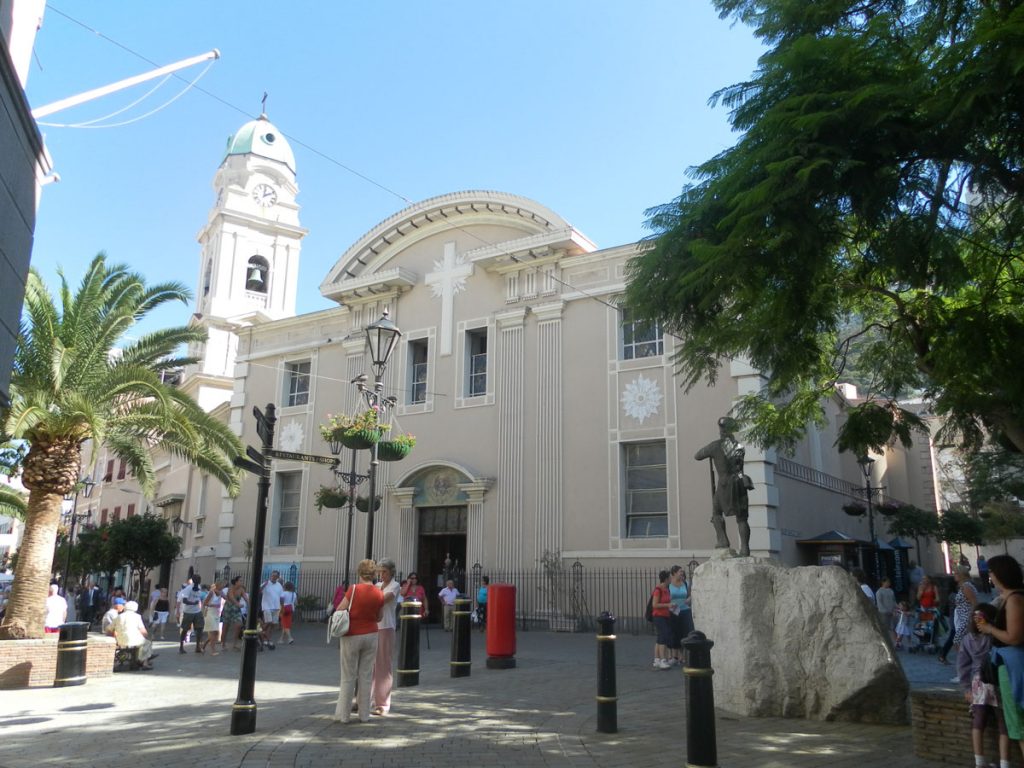 The Cathedral of St. Mary the Crowned, The Great Synagogue, The Shrine of Our Lady of Europe, The Mosque at Europa Point, The Convent (now Governor's Palace), King's Chapel, St. Andrew's Church and the Anglican Cathedral of the Holy Trinity speak to the culturally diverse population and rich heritage.
Dating back to 1160, the Moorish Castle overlooks Gibraltar's Botanical Garden and Wildlife Park where Giuseppe Codali created a series of mystical sunken gardens, gentle fountains and spritely waterfalls amidst beds of extraordinary desert and tropical flora.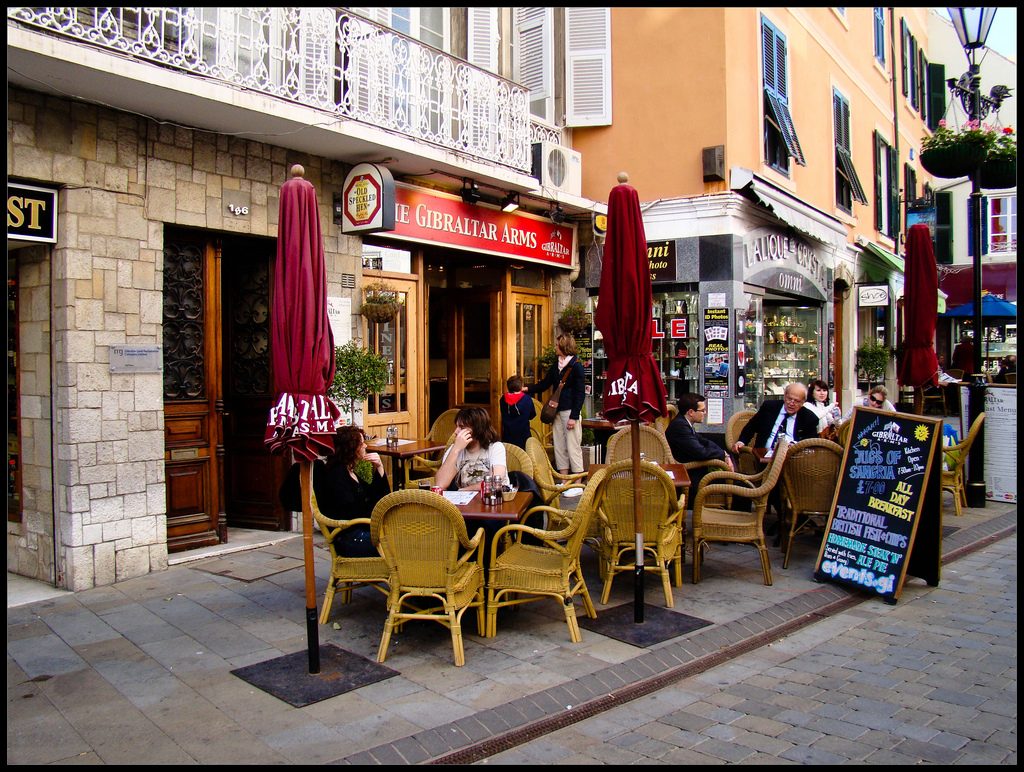 We loved the pubs too! Boasting "the best fish and chips outside of England," "a pint of Guinness to drown your sorrows" and "a Merry Olde Tyme for ALL," the signs were almost as good as the food!