By: Andy Martinez
(Photo credit on group photo by: Taylor Hines)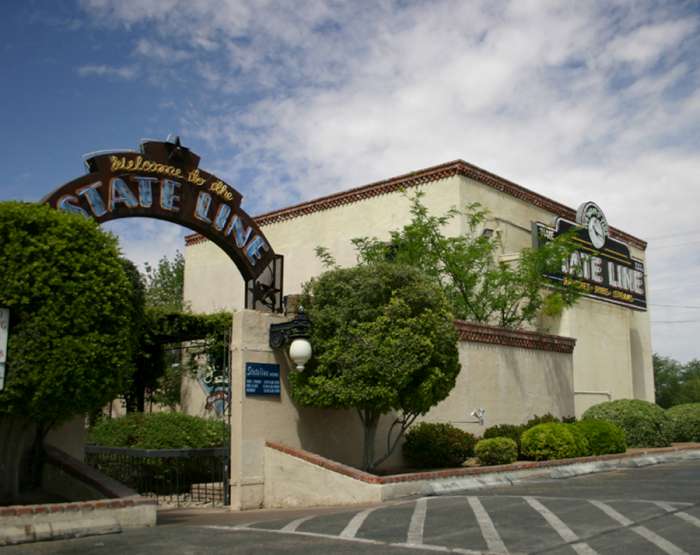 Excitedly, and seemingly materializing out of thin air, the employees at The State Line, El Paso's iconic "Legendary Bar-B-Q" spot appeared for what seemed like one of the most enviable class photos. After taking the shot, it was easy to tell why everyone spoke with such emphasis on camaraderie and family-like dynamics.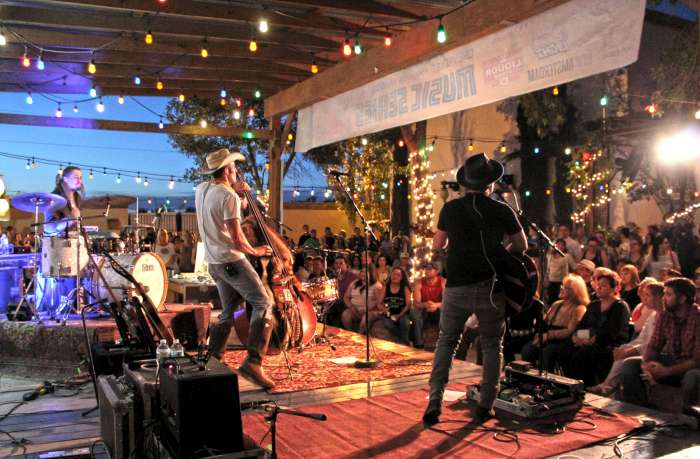 The landmark, synonymous with El Paso food, has just passed its fourth decade in serving the El Paso people with deliciousness. Having celebrated its 41st anniversary on June 20, the restaurant has had its fair share of peaks and valleys along the way since opening in 1977, however, longevity is the name of the game. "It's unbelievable, in our industry, to still be around for 41 years" says owner and president of The County Line Skeeter Miller. Starting as a dishwasher, Miller understands every aspect of the business he runs and the values still stand, "You have to be connected to your employees and their lives. You have to let them know that you're gonna take care of them and in turn, what happens is that they do the same for the customers."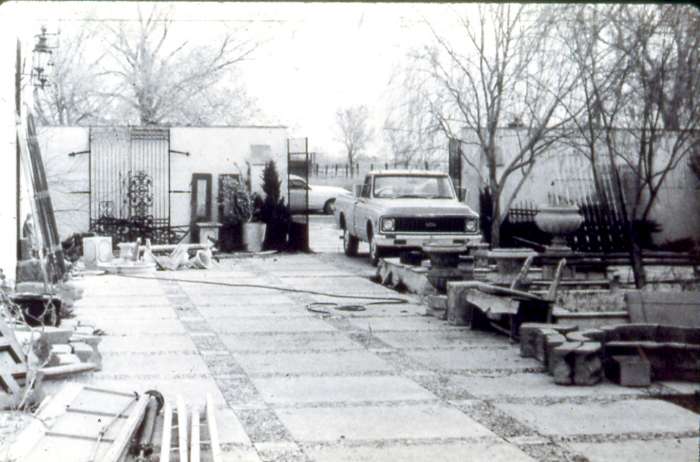 The State Line, one of six properties that have sprouted out of the original The County Line in Austin, Texas, still feels like a mom and pop-run establishment regardless of the size that the entire company has grown to. This is backed up by The State Line's dedicated staff, of which many have worked in for decades. Still, today, the same values for quality of food and customer service stand. Throughout my morning speaking to the staff there, they insisted I sit down and have a bite to eat, I ordered a sausage sandwich in hopes of retaining professionalism and avoiding a mess while attempting to handle my voice recorder since after all, touchscreens and barbecue sauce-smothered fingers don't really get along. This is just what the culture of the place is, to have everyone full and happy with a big plate of barbecue, everything else comes secondary.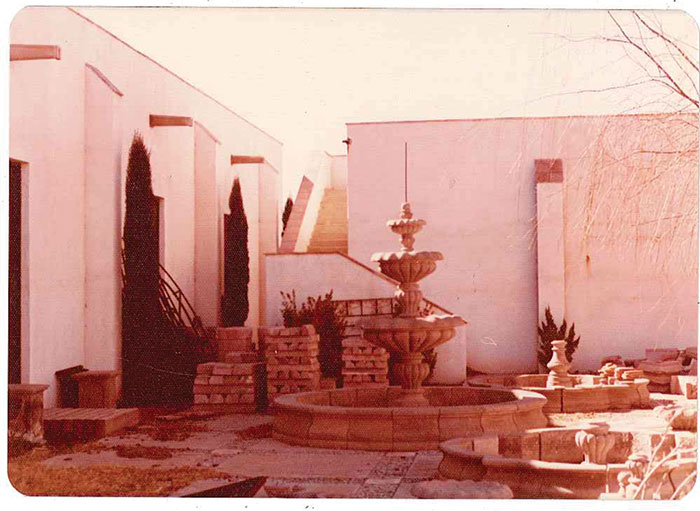 General Manager Mike Shahan has invested 38 years into the business, so much that some of the happiest moment of his life have been directly affected by the restaurant. "My wife and I met here as college students in '82, got married in '83." This story, while immensely romantic and extraordinary, is one that is consistently echoed throughout stories of the employees. The State Line just seems to have that kind of impact on people. Everyone that walks in, be it an employee or customer, is immediately a part of The State Line family. "We have a culture that is like a family, everybody works hard together."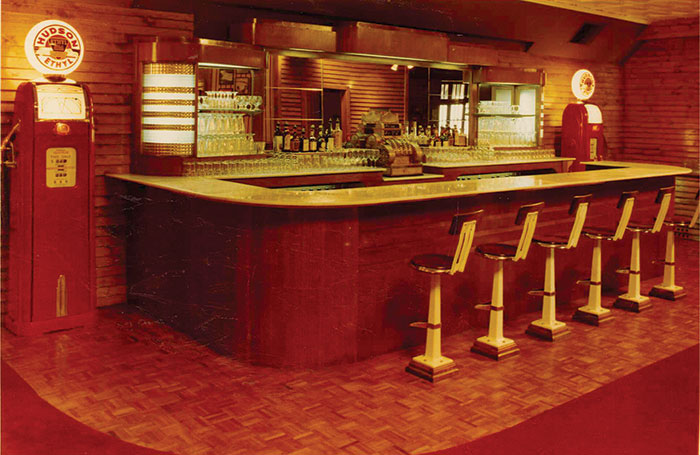 Having fed many generations of El Pasoans throughout its existence, The State Line has a seemingly unbreakable bond with the people of the city, the soul and loving energy that the restaurant radiates seems to be unbreakable, no matter how much the city evolves. "Being willing to change with the times is super important, says Miller, "but the heartbeat of the restaurant will always be the employees and the customers."