By: Jacqueline Aguirre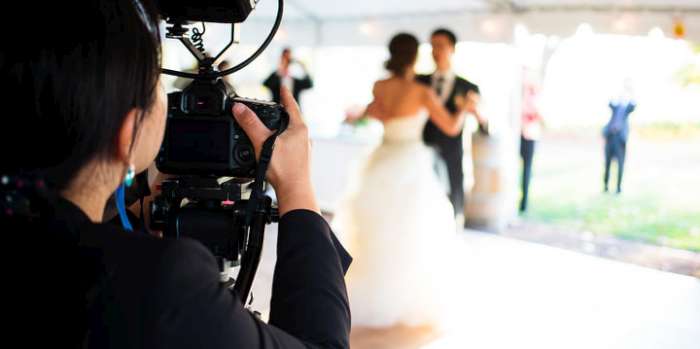 Preparing for your wedding day is one thing, remembering it is another. So when hiring the right photographer to capture your most exciting moments of the night, there are many things to consider. After all, these are the memories that you will want to look back to during anniversaries and other special occasions. Here are some tips from local photographers to help you craft your most beautiful wedding photos.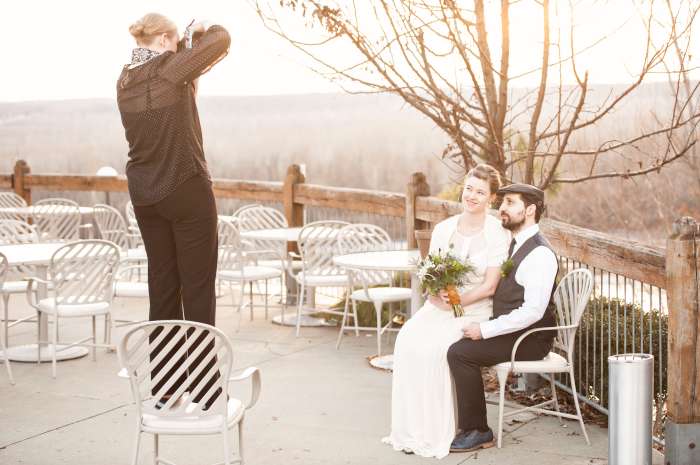 Elise Taylor at Taylor'd Photography:
Schedule an engagement session with your wedding photographer
"The biggest reason to schedule an engagement session with your wedding photographer is to become comfortable in front of their camera. Think of it as an ice breaker, or first date with your photographer. This will make taking photos on your wedding day feel like second nature since you have done it before."
Trust your photographer
"It is always a good idea to discuss with your photographer what specific moments you are hoping to capture. You selected and hired your photographer because you fell in love with their style and artwork, so trust them with some creative license."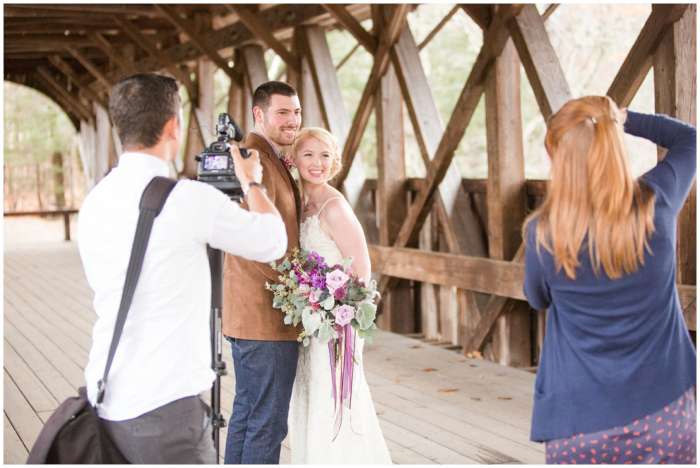 Veronica Cook Photography:
The Golden Hour
"Schedule bride and groom photos 30-45 minutes before sunset, also referred to as "the golden hour." At the end of the day, the photos you (and generations to come) will treasure most will be those of you and your beloved the day you got married."
The Dream Bouquet
"If you have the option to splurge on your dream bouquet, DO IT! A beautiful bouquet goes a long way when photographing a wedding day. A bouquet can be used to photograph details, accentuate centerpieces, and of course will look beautiful in bride and groom portraits."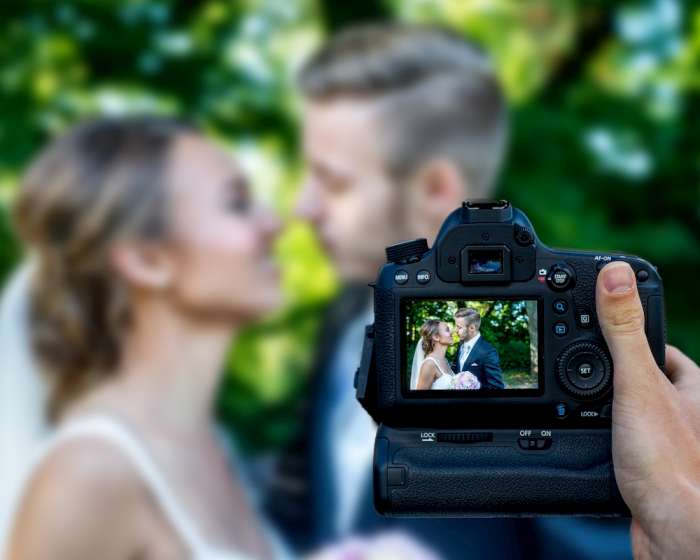 Kristen Swanson Photography:
Hire the Right Makeup Artist
" I usually shoot an engagement session before each wedding and I suggest that they do their wedding makeup trial for engagement, that way the bride can see if the makeup artist and style is a good fit. Brides who don't usually wear a ton of makeup are shocked when they have makeup professionally done. It's nice to show them that the camera softens makeup.
Location, Location, Location
"Couples should think about meaningful locations. It's always nice to incorporate places that give meaning to their pictures."