By: Kayla Melson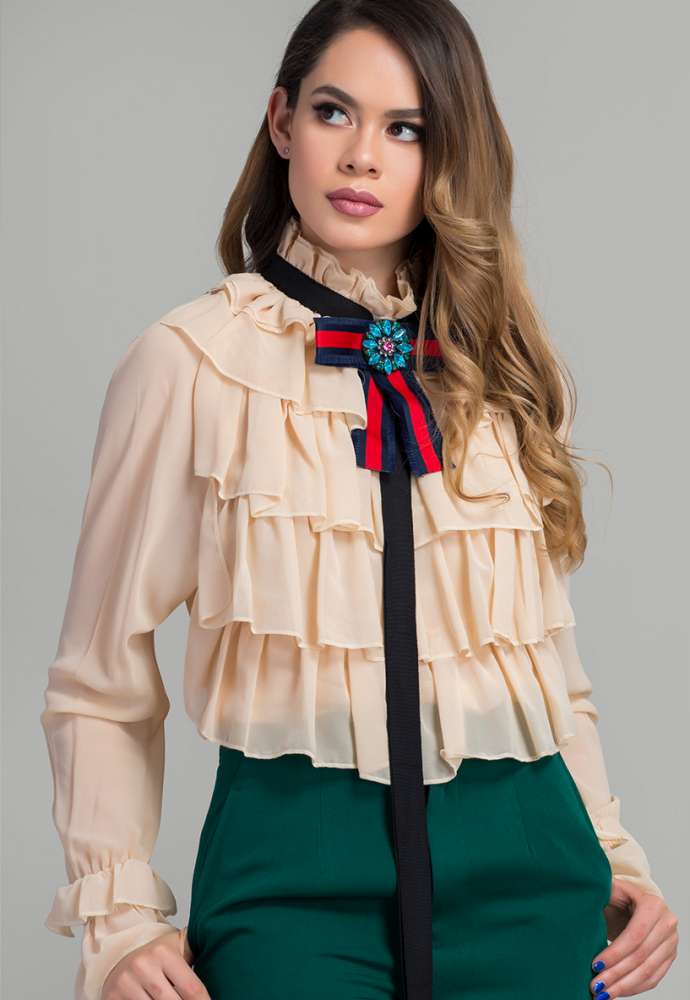 When you think of the word "bitch," a variety of not-so-positive characteristics may come to mind. A overly-bossy woman. A girl with an attitude. Someone who always has to get her way.
In fact, Merriam Webster defines the word as "a malicious, spiteful, or overbearing woman," or "something that is extremely difficult, objectionable, or unpleasant." This negative connotation associated with "bitch" is what one local fashionista is trying to change—one dress, skirt, and blouse at a time.
Viva La Bitch is a new locally-owned fashion line that specifically caters to the modern-day working woman. Established in January 2018, the collection—which ranges from patterned dresses to fierce jumpsuits—aims to uplift women in the workplace and redefine what it means to be a "bitch." "Let's flip the switch of the insulting meaning, because in reality it most likely means that you are authentic, decisive, real, and getting ahead," says owner Jacqueline Garcia. "We hope our looks can make you feel like a boss, or as we call it, bitch." Also the founder and CEO of Bazaar Models, Jacqueline established Viva la Bitch with the help of longtime stylist Maribel Covarrubias, of the same agency. Garcia says she decided to create the collection to help multitasking women look and feel fabulous, from day to night.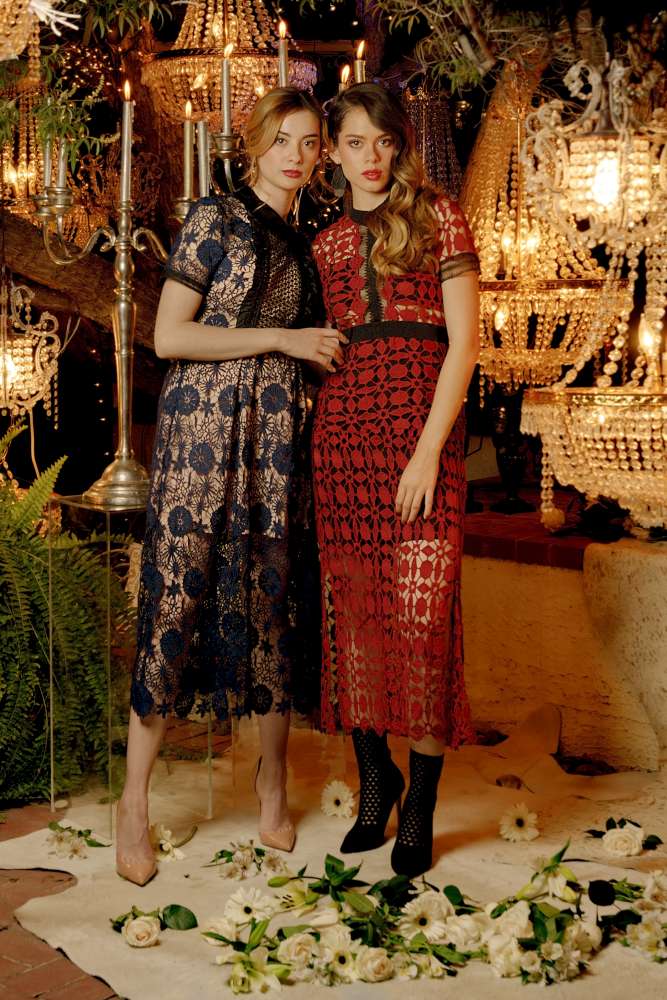 "Women are owning businesses, holding positions in upper management, are spokeswomen in the public eye…they are moms, wives, you name it," Garcia says. "Sometimes we can lose our 'cool' when it comes to looking good and feeling good." With prices ranging from $30 to $150, Viva La Bitch features affordable items that women can sport inside or outside  the office. Off-the-shoulder dresses, bodycon mini dresses and color blocked statement pieces are just some of the things the collection has to offer. "The styles … make the modern-day businesswoman look good and [feel] confident, either in the office or at an after 5:00 outing," Garcia says. Viva La Bitch draws inspiration from Hollywood celebrities—including reality star Khloe Kardashian, model Miranda Kerr, actress Demi Moore and other mega stars, and creates red carpet-worthy pieces accessible for the everyday woman.
With each and every stitch, the line aims to help women not only feel and look good, but also succeed in the workplace and beyond. "We are a mission-driven company that hopes to empower women with the 'look good, feel good, do good' notion through fashion trends that help her feel confident in her goals and successes," Garcia says.
Although Viva La Bitch was founded in El Paso, Garcia hopes the collection will eventually transcend the Sun City and become a global enterprise. "Our commitment is a global e-commerce store," she explains. The line's pieces can also be found at its West El Paso showroom, where local trendsetters have the opportunity to shop the pieces "underground" and get a first glimpse of new arrivals before they hit the web. A private stylist is also available to personally help customers assemble the perfect outfit.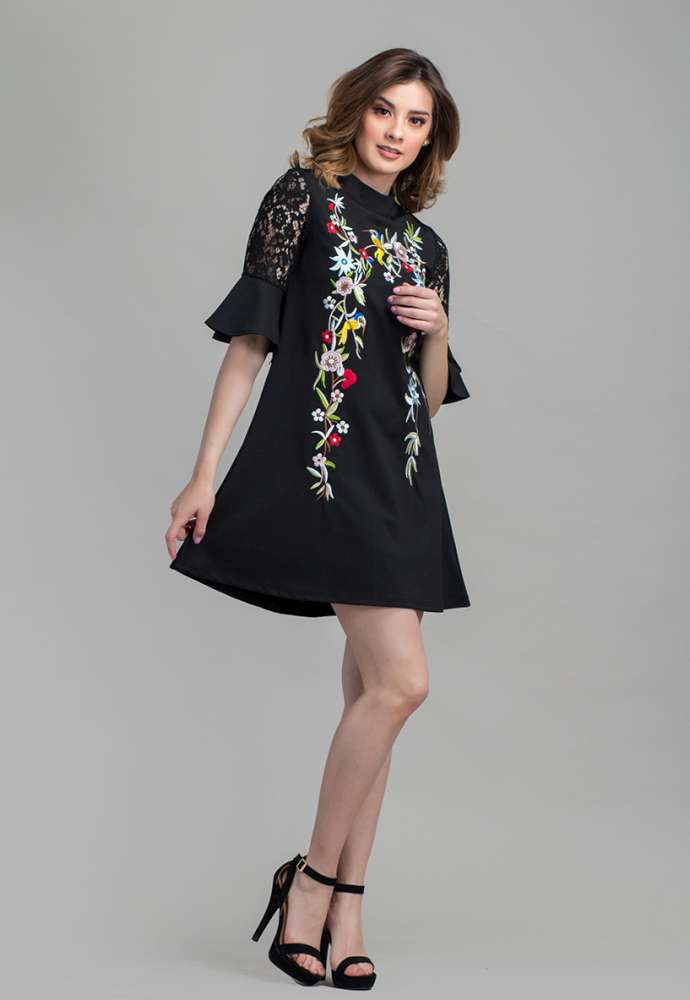 Whether looking for work threads or a chic nighttime ensemble, Viva La Bitch will make sure to make you feel and look like the sophisticated "bitch" that they can help you uncover.