By: Elyse Simons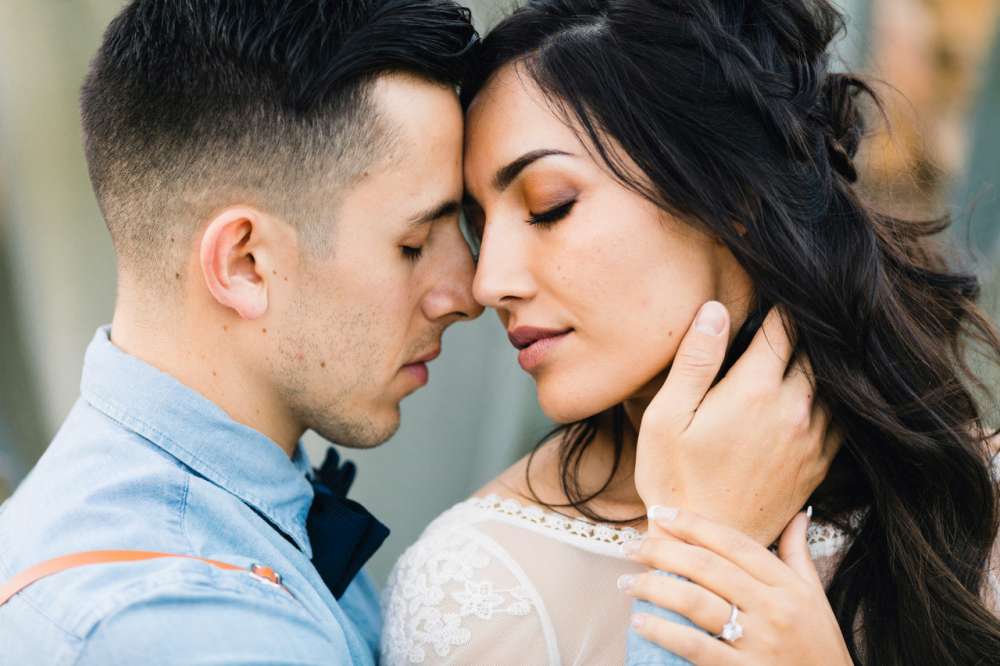 Your wedding day will be one of the most photographed days of your life. You will want to make sure that your makeup in these photos looks timeless and classic, since you'll be looking back at these photos for many years to come.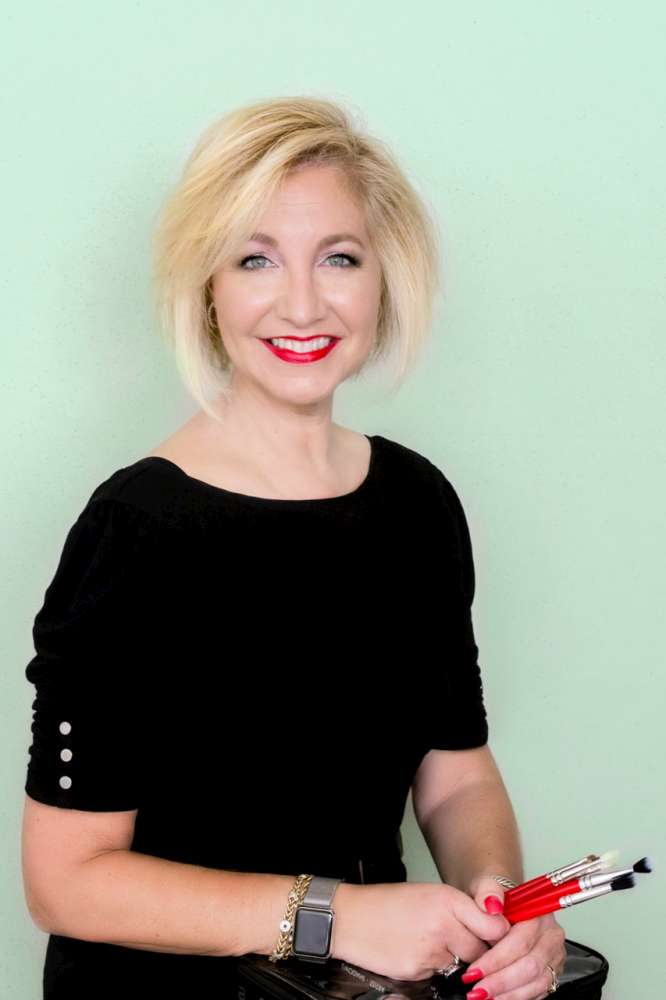 You should hire a makeup artist who understands makeup's capabilities, lighting, and hot to accentuate your facial features. Your artist should opt for long lasting products that will endure the big day.
Here are some things to consider before and after you hire your makeup artist.
What type of makeup artist do I need? You need a makeup artist trained in print work. This type of artist is most qualified to do weddings; their specialty may be in bridal, headshots, magazine work or fashion. They should understand how your makeup will photograph depending on indoor or outdoor settings with flash, studio lighting, direct sun, filtered sun or shade.
Why are there so many different pricings for makeup artists? Just like with any other product or service, the price range reflects a wide spectrum of quality. Artists bring different levels of experience, talent, types of products, etc., and all of that is reflected in the cost. To evaluate what level of skill they have, you need to scrutinize their portfolio of work and check what level of training they have.  Have they been trained at a makeup counter or by other professional makeup artists? Look at their website and read reviews. You pay for their experience and the luxury of having them apply your makeup perfectly on your wedding day.
What should I tell my makeup artist? You need to share everything, such as the time of day of your ceremony and your reception, whether your wedding will be indoors or outdoors, the time of year and the location.
Telling your makeup artist what you like is as important as what you don't. Share what makeup colors you use, the look you want, and if your skin is sensitive or reacts to any products or ingredients.
What is a bridal preview? Your bridal preview is the time when your makeup artist applies your makeup to create your wedding day visions. This time consists of trying different lip, eye colors, and styles to meet your approval before your wedding day.
Should I bring photos to my preview? Yes, bring photos you like of yourself, your wedding dress, your flowers, the bridesmaids dress color, and of the wedding venue. Do not expect photos from Pinterest or Instagram to be realistically recreated as these photos are often photoshopped and can be visually misleading.
Should I have my makeup done for people or photos? Brides are seen up close with their friends and family and through many different types of lenses: through an iPhone, a professional camera, and possibly a videographer.
Find out exactly what's included in the price. You need to know what will be included in your makeup application. Will the makeup artist be travelling to where you are getting ready? Are false eyelashes, airbrush foundation, waterproof, heat resistant and camera-ready makeup going to be used? Will they require you to bring your own? Will they be using less expensive makeup brands? Look for an artist that uses professional high quality products that are designed for wearability and flexibility. Do I get any touch-up products to use throughout the day? Will my makeup artist be staying throughout the ceremony and photos for makeup touch-ups or changes?