By: Michael C. Graham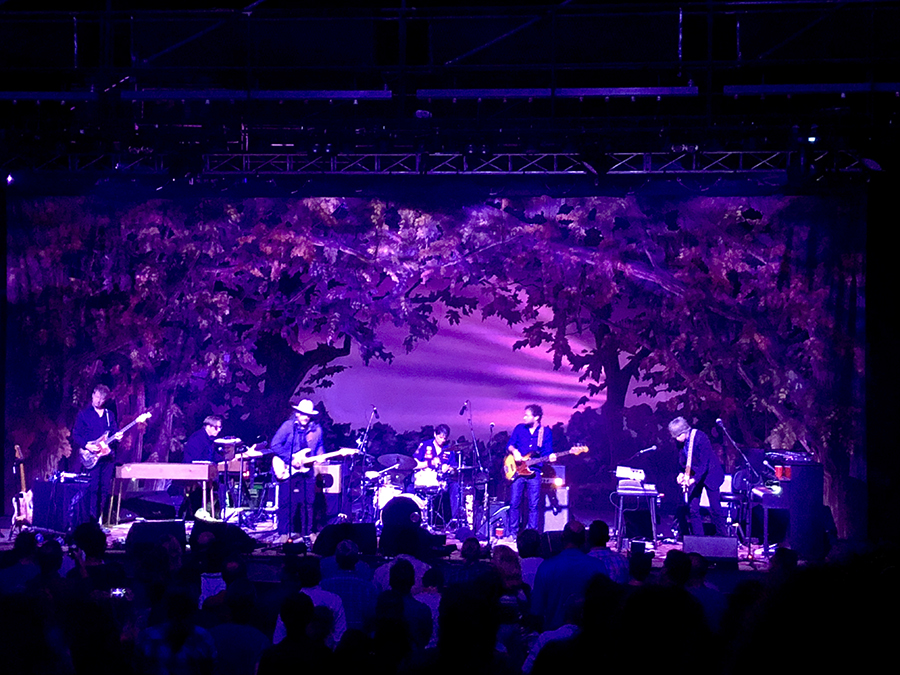 Wednesday evening, the alternative rock band Wilco performed an absolutely amazing 26 song, two-encore set in front of an incredibly high-energy crowd at the Abraham Chavez Theater. The crowd, clearly a mix of long time Wilco faithful and newer fans were treated to a high energy mix of country, rock and alternative that has been the Wilco staple for over 20 years.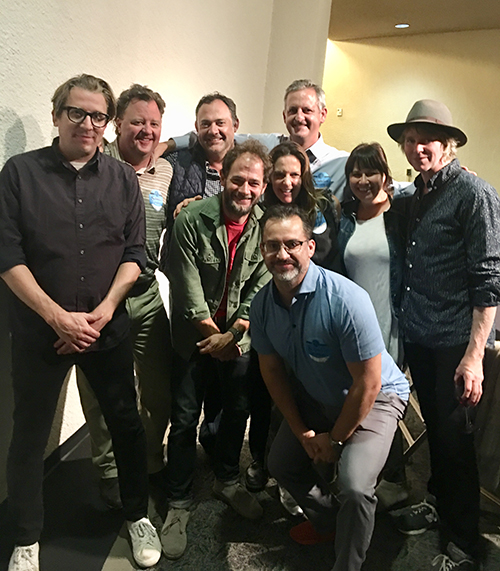 Formed in 1994 after frontman Jeff Tweedy's prior band Uncle Tupelo dissolved, Wilco has delivered 10 studio albums each with their own unique character and sonic signature. Last night fans were treated to a smorgasbord of songs spanning the band's entire career, including something from the very first album A.M. released in the spring of 1995 as well as their most recent album Schmilco released last fall.
The current lineup has been together since 2004, the same year that their 5th album A Ghost is Born was released. Ghost is a signature release for the band, providing them their first two Grammy awards and the source of steady concert favorites Theologians, Hummingbird, Handshake Drugs and Spiders – all of which the band treated the audience to last night.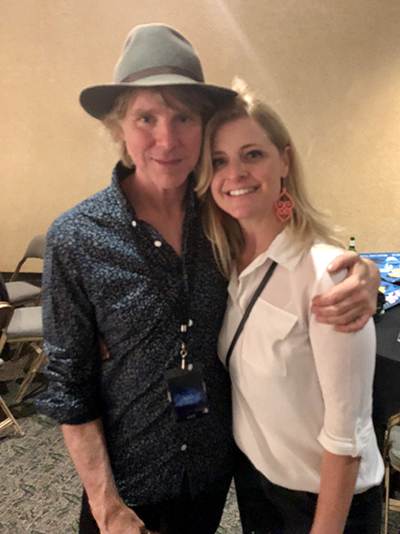 Tweedy and the band continue to demonstrate that there are fewer bands that consistently deliver great performances, both in the studio and live. Rolling Stone once described them as "one of America's most consistently interesting bands" and last night's show demonstrated that they continue to deserve that accolade. As a fan of Jeff Tweedy and Wilco since the beginning, it was a tour de force, and only served to leave El Paso fans asking the same question: When will you be back? It cannot be soon enough.