By: Austin North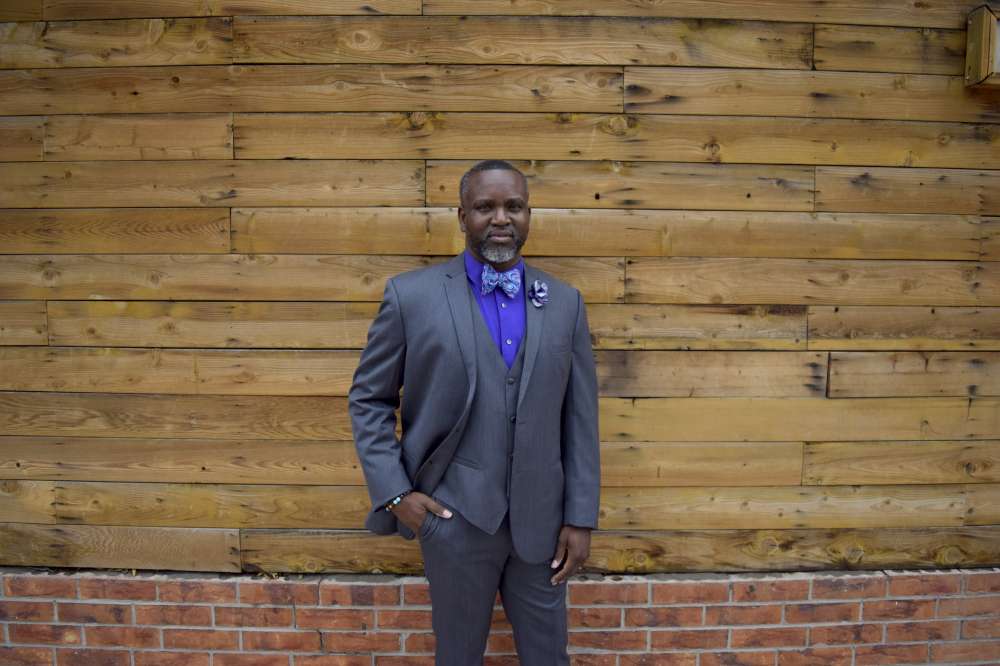 Masculinity is a delicate subject—people's definition of it changes from person to person.  Joseph Snell, of Zion's Bowties, has a unique vision of masculinity. He firmly believes that a man, and people in general, should look their best to be the best version of themselves. He places a focus on "how to dress and be presentable, and how to make a lasting first impression," with an emphasis on self-respect and individuality.
Joseph has a unique profession—he runs the only business in El Paso that focuses on creating custom bow ties. With a history of sewing experience passed down through his family, he started making bow ties for himself in 2014, and made Zion's Bowties an official business in 2015. Joseph's bow ties at Zion's Bowties are uniquely made pieces, often tailored to a client's specific needs. He encourages people to think outside the box regarding the patterns and colors they choose to wear. After receiving his first few bow ties from his wife many years ago, Joseph realized that it would be easier to tailor a bowtie to one's wardrobe rather than the other way around. He was inspired to start making his own bow ties through his longtime passion for fashion, an interest he's had since he was a child. His family was quite fashionable growing up, placing emphasis on respecting one's self through dressing well; his father used to take photos of Joseph throughout his childhood, so he liked to be sure to be dressed up for them. He has continued this tradition and this mindset with his own son, Zion, who the business is named after—"I feel like [making bow ties] was a way to bond with my son," Joseph said, in regards to teaching his son about strong father-son relationships and proper, respectful masculinity. This tradition has grown outside of Joseph's own family, with him reaching out to other often times at-risk young men in need of a strong male figure in their life.
Joseph has expanded this practice to starts a boys club, Zion's Boys Club, for these young men, for the sake of improving their lives, and to give them a sense of respect and discipline that he is well-versed on from his time in the army. Through treating each bow tie as art, and through a mentorship program based on these principles, Joseph provides all of the tools and resources necessary for any lost young man of all ages, needing direction in his life. "I want to build relationships with people I do business with," Joseph said.  He wants to create a custom piece for everyone in order for them to let the bow tie speak for each individual. "If you have a bow tie that blends in, you're not standing out," he said. He truly treats each bow tie as "wearable art," and has found a way to turn his passion into a business.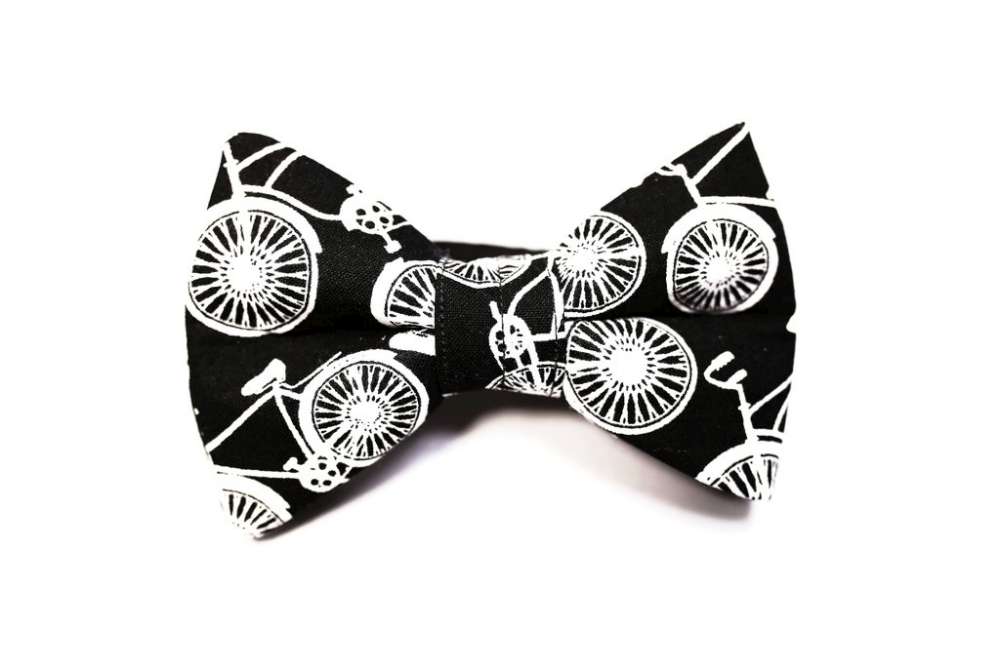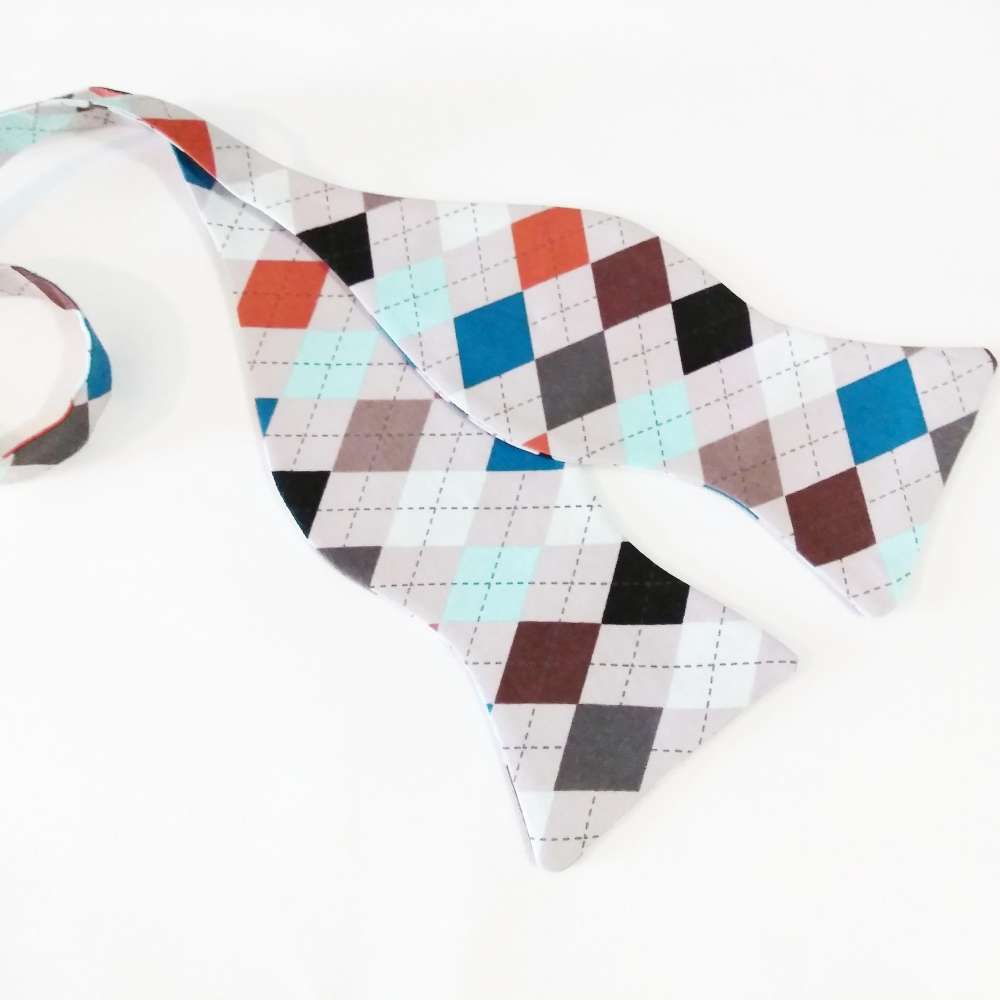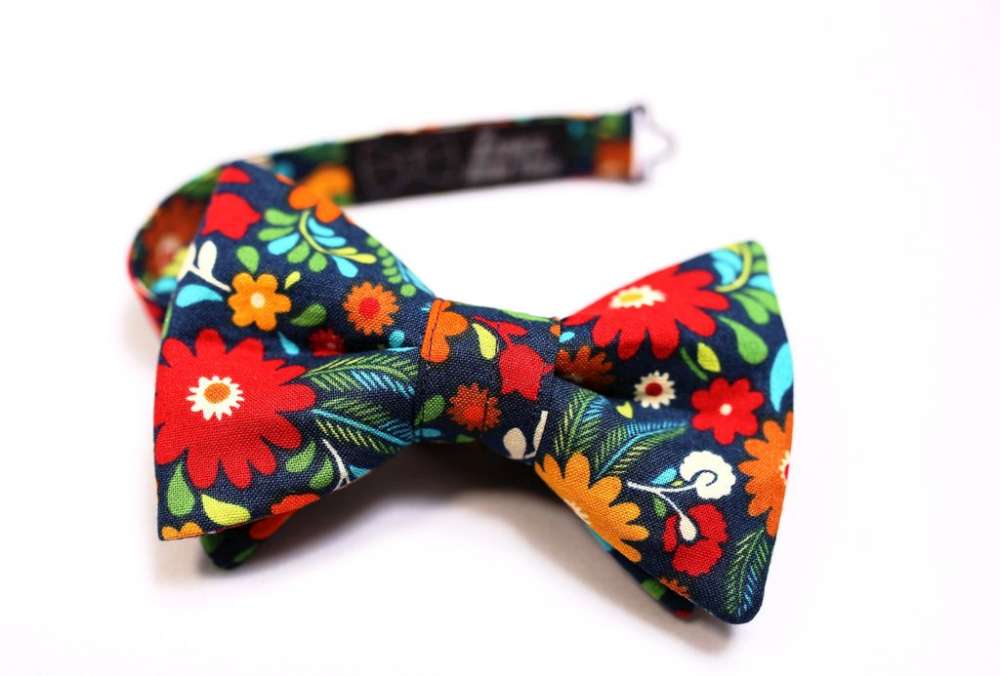 His dedication to his craft is clear—he hasn't worn a traditional neck tie in over four years, and encourages others to embrace the non-traditional nature of the bow tie. "Sometimes I get speechless when I see the results and reactions" of people getting their custom bow ties, adding a fashionable new addition to their wardrobes and a newfound sense of individuality that is important to a person's well being. "I want to use fashion to change lives," he said.
Zion's Bowties currently focuses on creating custom bow ties, but also provides pocket squares and lapel pins to match. He has ambitious goals for the business, wanting to add vest and bow tie combinations, as well as newsboy hats to their inventory. You can find all of their products and information about the business at their website, zionsbowties.com, or you can reach out through their instagram page @zions_bow_ties. Learn more about Joseph's boys club on instagram at @zions_boys_club.