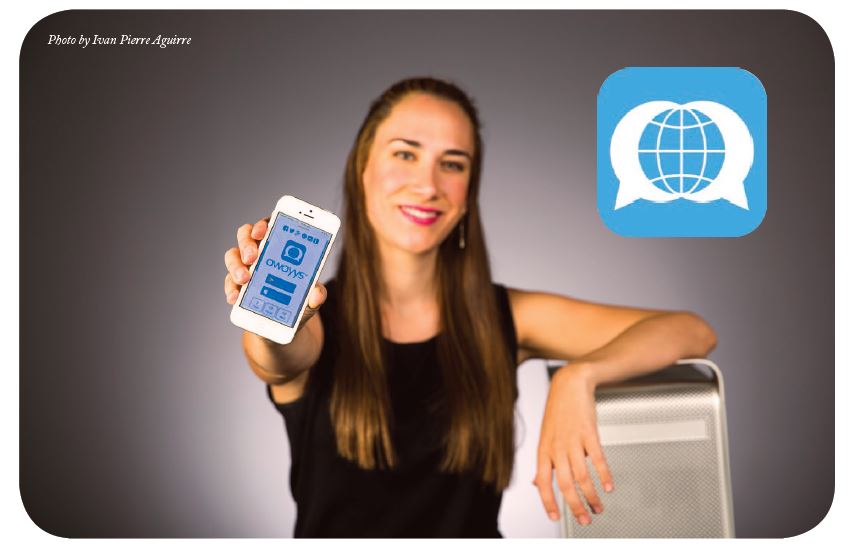 By: LAUREN MACIAS-CERVANTES  We've all seen those breathtaking destination vacation photos online or in magazines. Many daydream about traveling there and now, when that day comes, those people won't have to sightsee alone! University of Texas El Paso 2016 graduate... read more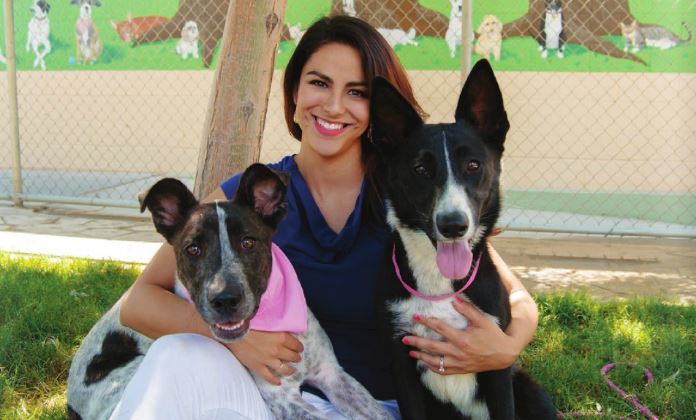 Often times people think of a shelter as a heart wrenching and sad place to visit. This stereotype is the very reason many miss the opportunity to help make a difference for our four legged friends.
Yes, some shelters are poorly equipped to handle the enormous need in their communities, however, some focus on and consider their 'capacity for care' in order to prioritize and invest in their facilities to ensure they have the space, staff and programs needed to provide not just a safe place, but a happy place.
read more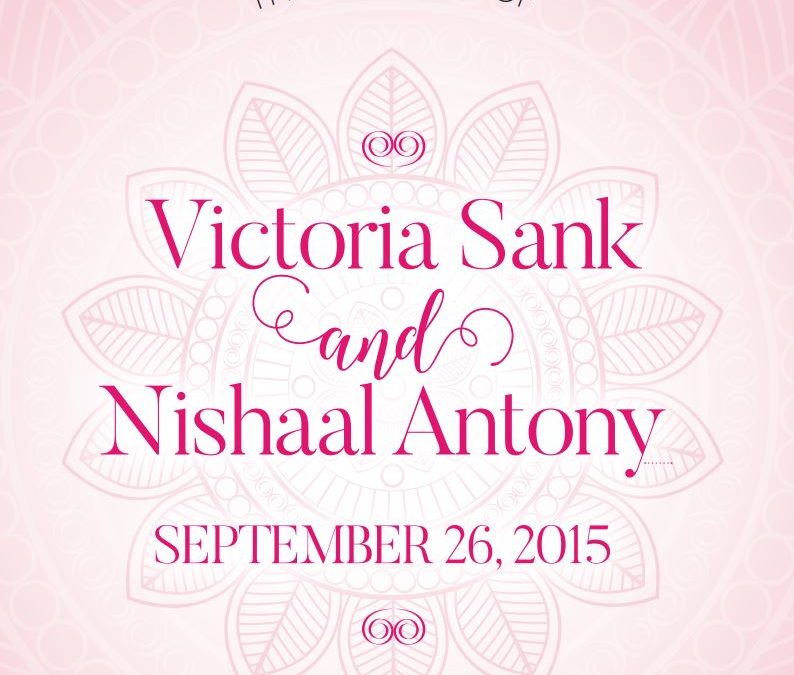 By: KRYSTA AYERS Everyone loves a good love story. We read about them in books, live vicariously through characters on the big screen or fascinate ourselves with friends' and colleagues' romantic lives. When two people decide to share their lives together, a beautiful... read more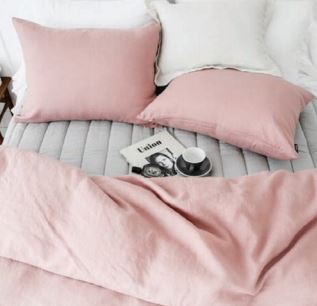 By: KRYSTA AYERS Our homes can change with the season – it's not a crime. And there's easy ways to do so. Pantone just released their spring colors and in honor of that, we'd like to show you how you can take those shades and welcome them into your home. Like anything... read more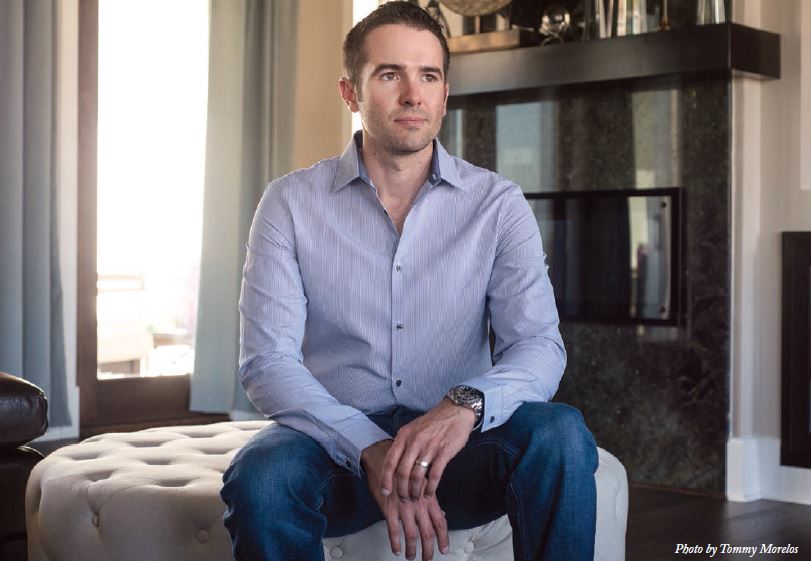 By: Veronica Nevarez Relocating to the Sun City as a young twenty-something, Carlos Villalobos, Builder and Owner of Pointe Homes, quickly proved that age really is just a number. In fact, the youthful 37-year old entrepreneur has been operating as such since the... read more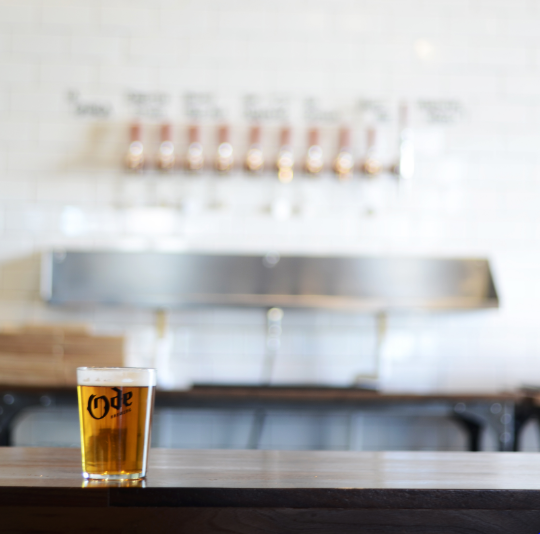 One of only two local breweries, Ode Brewing is a foray into a delightful dining and drinking adventure. It provides a gourmet experience, minus the fuss. Rustic charm and a laid-back, friendly staff are part of the allure and a great compliment to Ode's tour de force: great beer and food. Ode is helping expand the city's appetite for one-of-a-kind epicurean enterprises.
read more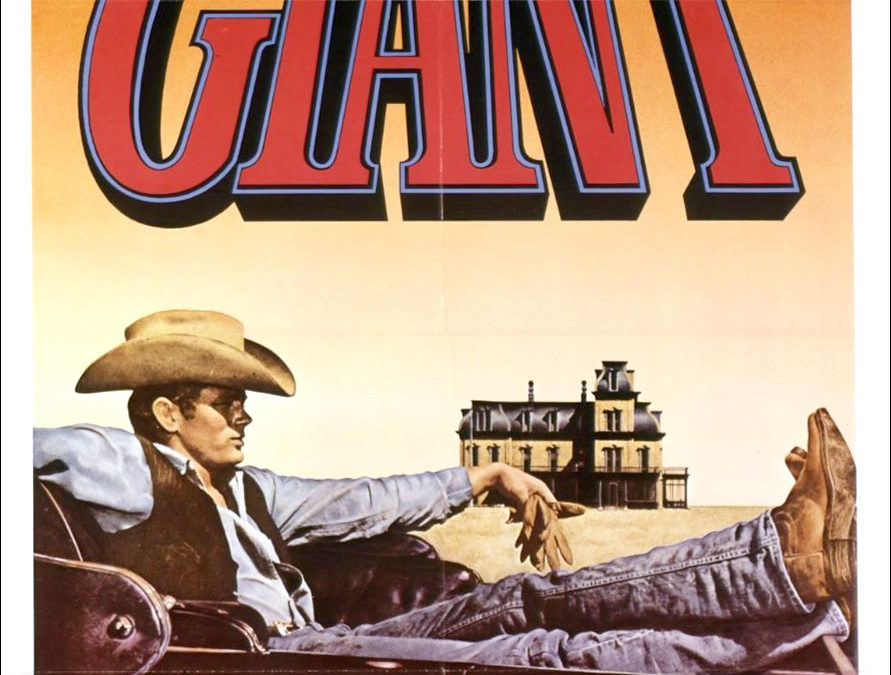 By: Jamie Trubowitsch The ninth annual Plaza Classic Film Festival presented by the El Paso Community Foundation will celebrate 60 years of the West Texas-filmed movie Giant. James Dean, Elizabeth Taylor, Rock Hudson, Dennis Hopper, Chill Wills, and Carroll...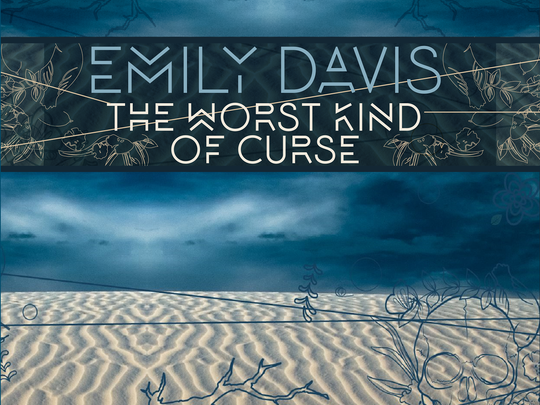 Emily Davis is a nut. She's more of an acorn. She falls from a tree sporadically. She'll either be harvested by a squirrel or spend time on the surface of the ground before growing into a tree of her own. Either way Davis, the acorn, has always found a way to reach an audience so entranced by her art that they often become faithful, and loyal fans as well as deeply connected friends.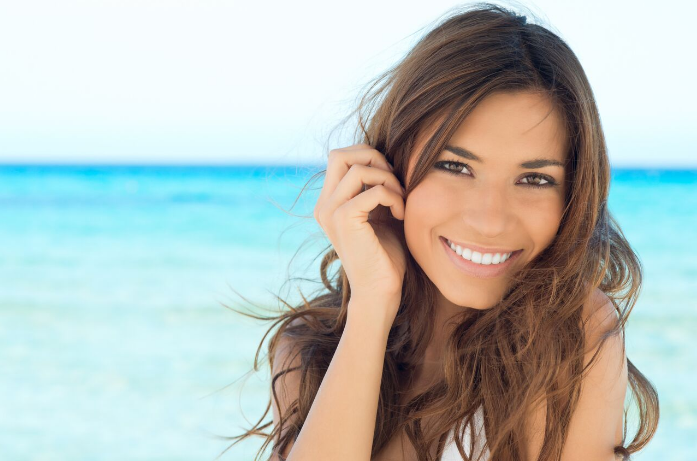 By: Matthew Abraham If there is one thing that the summer heat can wreak havoc on is your makeup. Here are some tips to keep your makeup looking fresh even through the hottest summer day. Dense is best. Most people instinctively pick lighter, less dense foundations... read more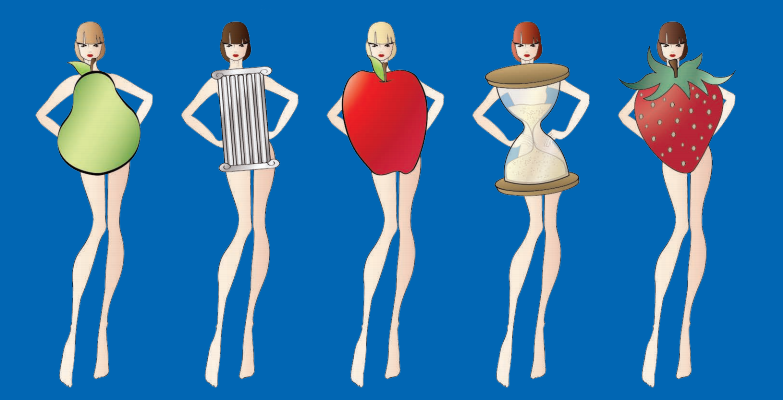 By: Jessenia A. Cruz Strawberry Strawberry women are busty at the top and narrow through the hips. It is best to draw all of the attention to the face and balance out the rest of the figure. A-lines and ball gowns are the most flattering silhouettes for thisbody type.... read more