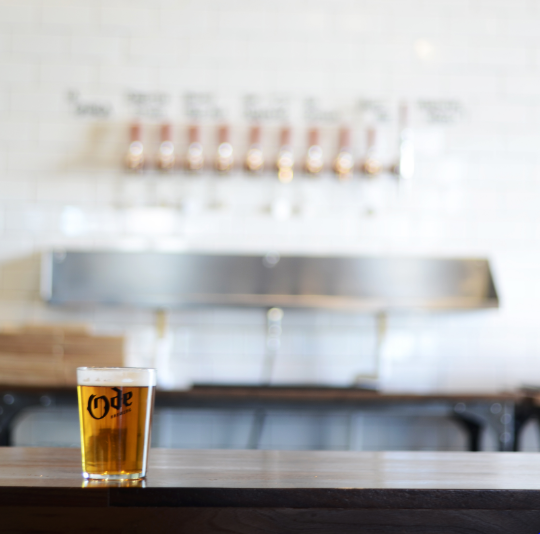 One of only two local breweries, Ode Brewing is a foray into a delightful dining and drinking adventure. It provides a gourmet experience, minus the fuss. Rustic charm and a laid-back, friendly staff are part of the allure and a great compliment to Ode's tour de force: great beer and food. Ode is helping expand the city's appetite for one-of-a-kind epicurean enterprises.
read more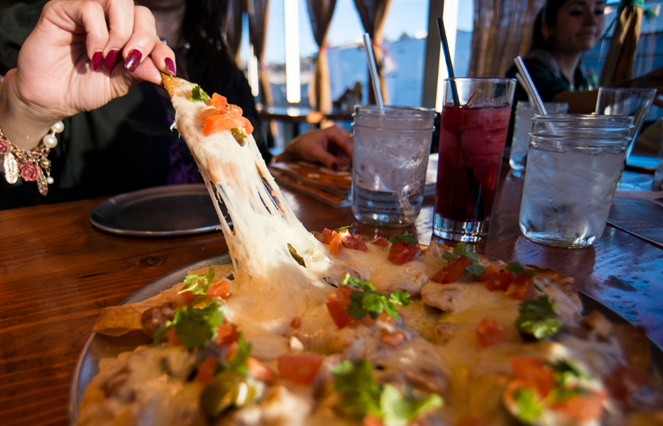 As the sun began to set on a chill Saturday evening, several members of the City Magazine family headed out on a "field trip" to find the best nachos in El Paso. What we discovered though was that each restaurant offered a unique quality to their dish and selecting an overall winner seemed unjust.
read more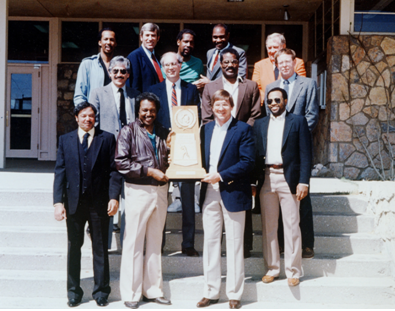 Look on the hardwood during any collegiate basketball game today and it's not unusual to see a multicultural team that includes African-American players, but that wasn't the case five decades ago. Texas Western College, now The University of Texas at El Paso, was the first to have an all-black starting lineup in an NCAA championship game. The historic game came March 19, 1966 in College Park, Maryland, when the Miners played the University of Kentucky in the title game. Making history, though, was far from the minds of the team members.
read more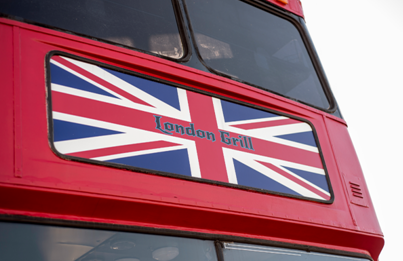 London is known for a lot of things: Queen Elizabeth, The Beatles, telephone booths, fish and chips and their double-decker red buses (or as they call them, coaches). When I came across the London Grill, I was excited and nostalgic for a country I long ago visited. Now, we can all see a little reminder of London here in El Paso. On the corner of Balboa and North Mesa, a tribute to London's coach and cuisine can found. It's the London Grill, and trust me, you'll want to stop to try it.
read more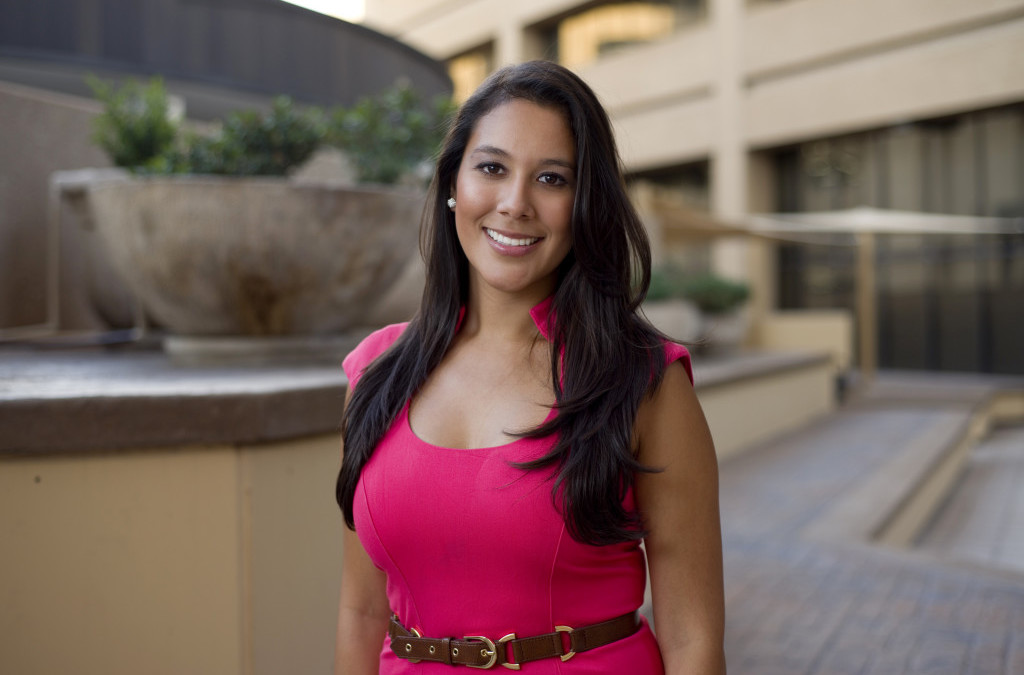 After the conclusion of World War II, the British philosophic and scientific organization known as The Royal Society coined the term "brain drain" to describe the phenomenon that was pulling promising young scientists, doctors, lawyers, authors, etc. away from troubled parts of Europe to seek greater opportunity in the United States, as well as the influx to the United Kingdom of aspiring professionals from India during that same period.
read more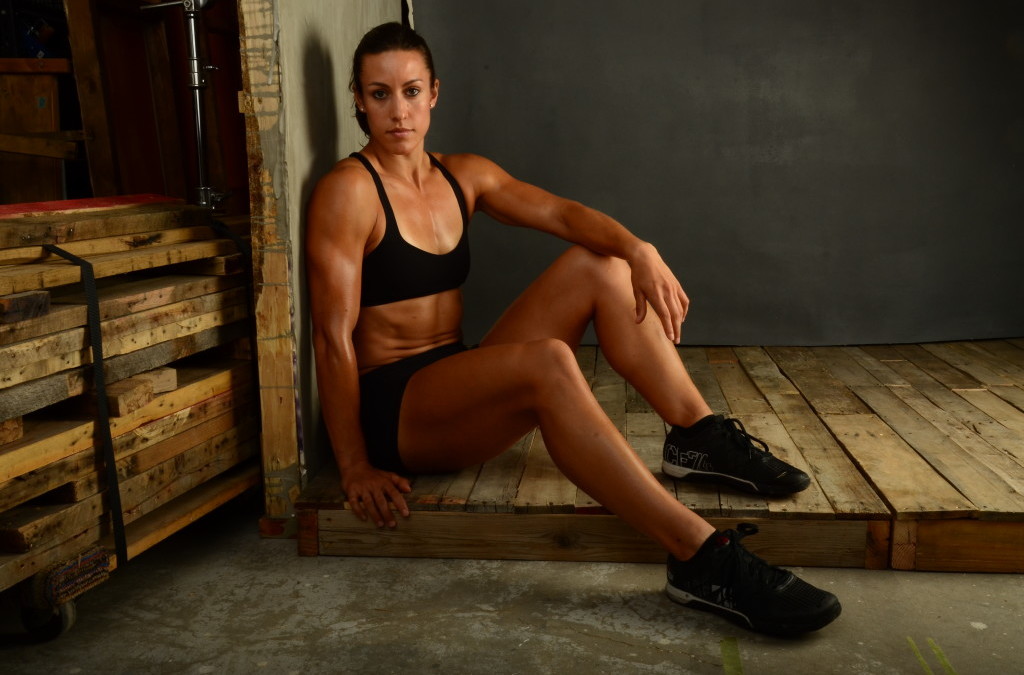 By: Austin Savage There are limitations to abound in existence. That is just a fact, but there are those who only come to find what those limits are after having pushed through all other barriers.
read more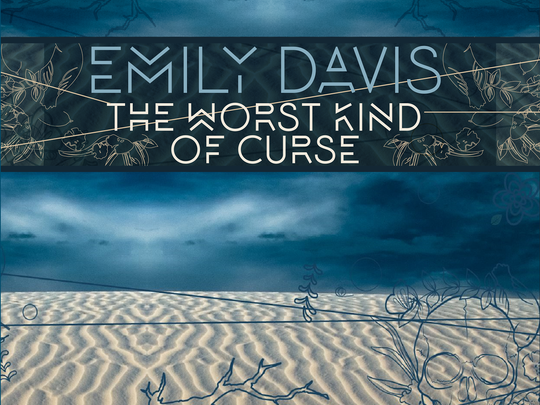 Emily Davis is a nut. She's more of an acorn. She falls from a tree sporadically. She'll either be harvested by a squirrel or spend time on the surface of the ground before growing into a tree of her own. Either way Davis, the acorn, has always found a way to reach an audience so entranced by her art that they often become faithful, and loyal fans as well as deeply connected friends.
By: Austin Savage The idea that a facility can support an eclectic collection of artists is not a new idea. Communal creative facilities have popped up all throughout history in various forms and Glasbox is no different. Now in its 15th year of operation,...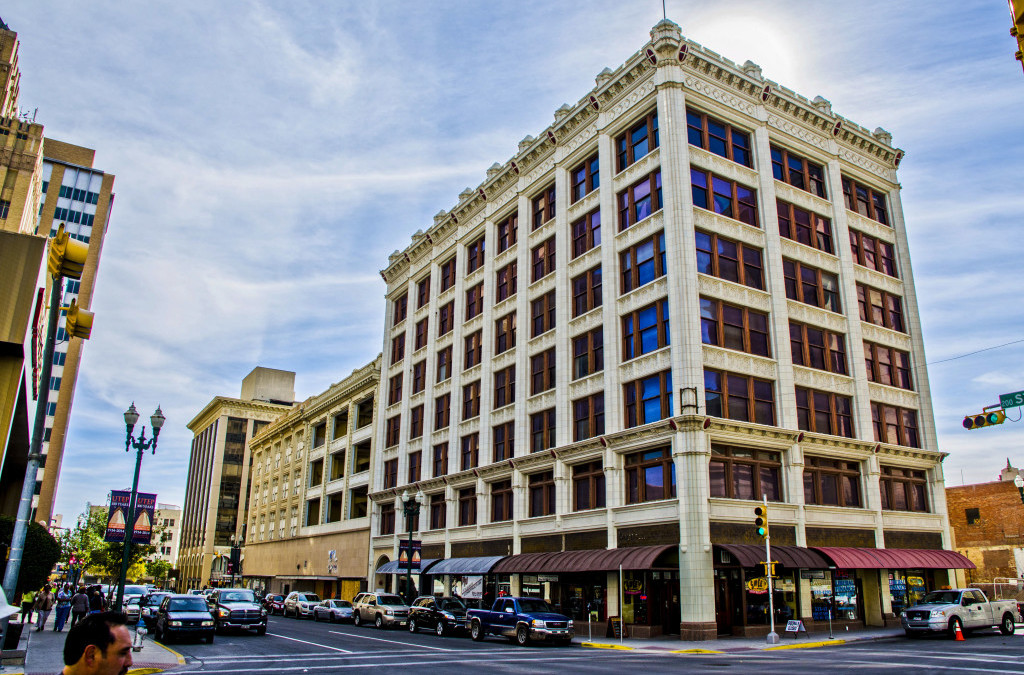 Congratulations to the winner, Isaac Medina, of the "Best Downtown Shot" of El Paso featured in our September 2015... read more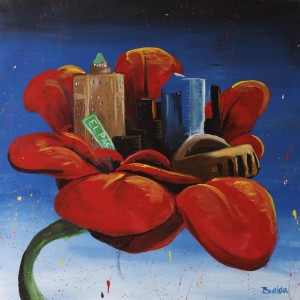 Raw talent is continuously developed over time. Artists train for years in order to refine their craft and develop style. Nick Baida grew up with the natural flame of creativity ruminating in his soul. That initial talent combined with practice in precision has pushed Baida to the forefront of developing artists in El Paso. Youth proves to be Baida's source of energy, proficiency, and inspiration.
read more