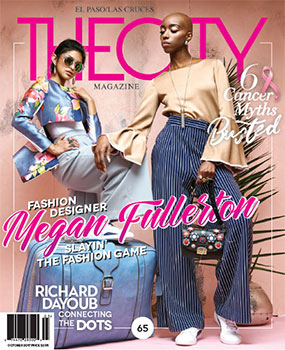 Megan Fullerton is dressed in her designs when I meet her—a structured powder blue, two-piece power outfit that she later tells me makes her feel good.We are in her work room, which happens to be a bedroom in her apartment, that is filled with designs, magazines, patterns and two mannequins. Her spring collection, on a rack behind me, is bright, colorful and demands attention.
read more
We tried Buti Yoga and it was AWESOME!!
Home Made Summer Steak Sandwich • Chop it Like it's Hot!
Our advertisers are key to our success…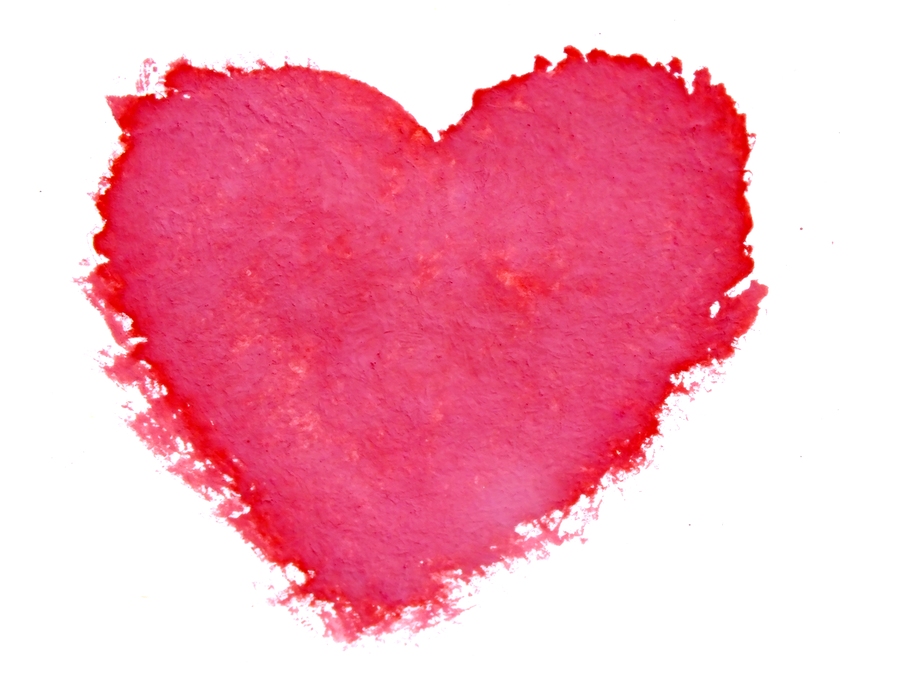 …CLICK on them below to show them some LOVE!