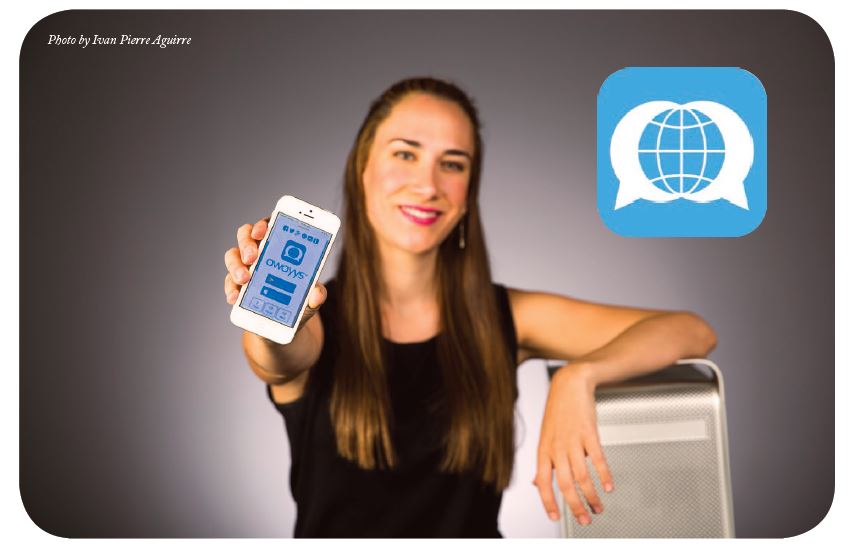 By: LAUREN MACIAS-CERVANTES  We've all seen those breathtaking destination vacation photos online or in magazines. Many daydream about traveling there and now, when that day comes, those people won't have to sightsee alone! University of Texas El Paso 2016 graduate... read more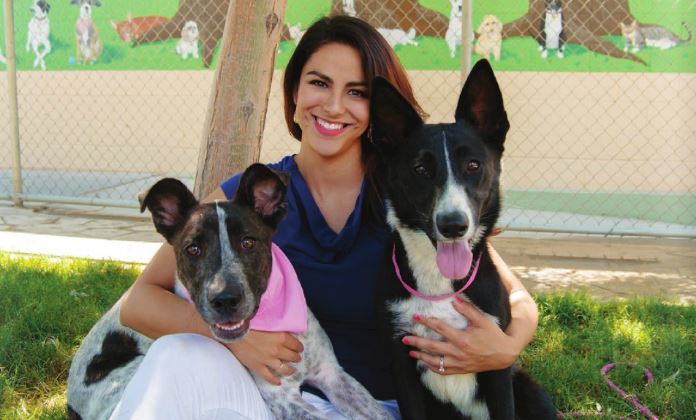 Often times people think of a shelter as a heart wrenching and sad place to visit. This stereotype is the very reason many miss the opportunity to help make a difference for our four legged friends.
Yes, some shelters are poorly equipped to handle the enormous need in their communities, however, some focus on and consider their 'capacity for care' in order to prioritize and invest in their facilities to ensure they have the space, staff and programs needed to provide not just a safe place, but a happy place.
read more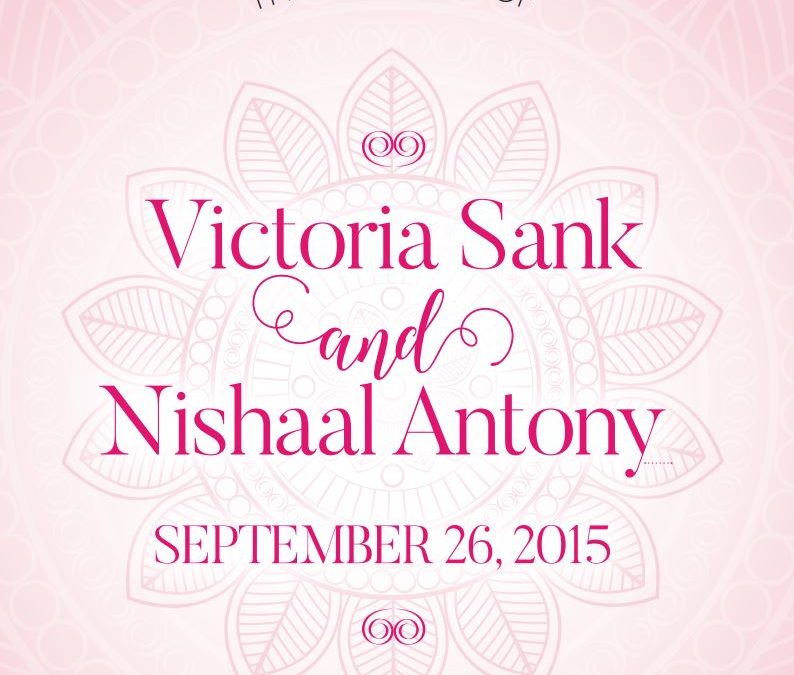 By: KRYSTA AYERS Everyone loves a good love story. We read about them in books, live vicariously through characters on the big screen or fascinate ourselves with friends' and colleagues' romantic lives. When two people decide to share their lives together, a beautiful... read more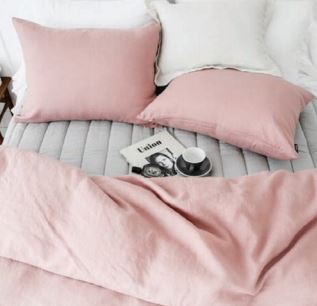 By: KRYSTA AYERS Our homes can change with the season – it's not a crime. And there's easy ways to do so. Pantone just released their spring colors and in honor of that, we'd like to show you how you can take those shades and welcome them into your home. Like anything... read more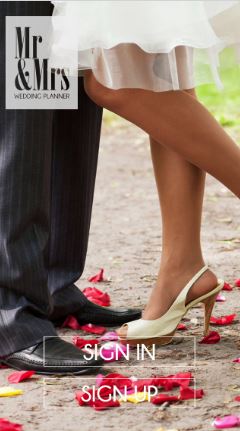 By: Krysta Ayers There is literally an app for everything. Though the stress of a wedding can quickly become overwhelming, GooglePlay and the Apple store have several apps that can help your wedding planning go just a little bit smoother. So, don't fret – download... read more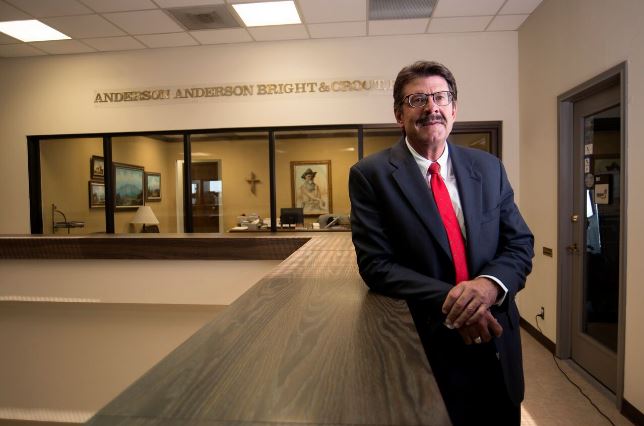 By Brenda L. Castaneda Photos By: Tommie Morelos I sat in the reception area of his office for the interview, it was a great opportunity to see, up close, the law firm of Anderson, Anderson, Bright and Crout, in action.  Even on a Friday afternoon, there is the hustle... read more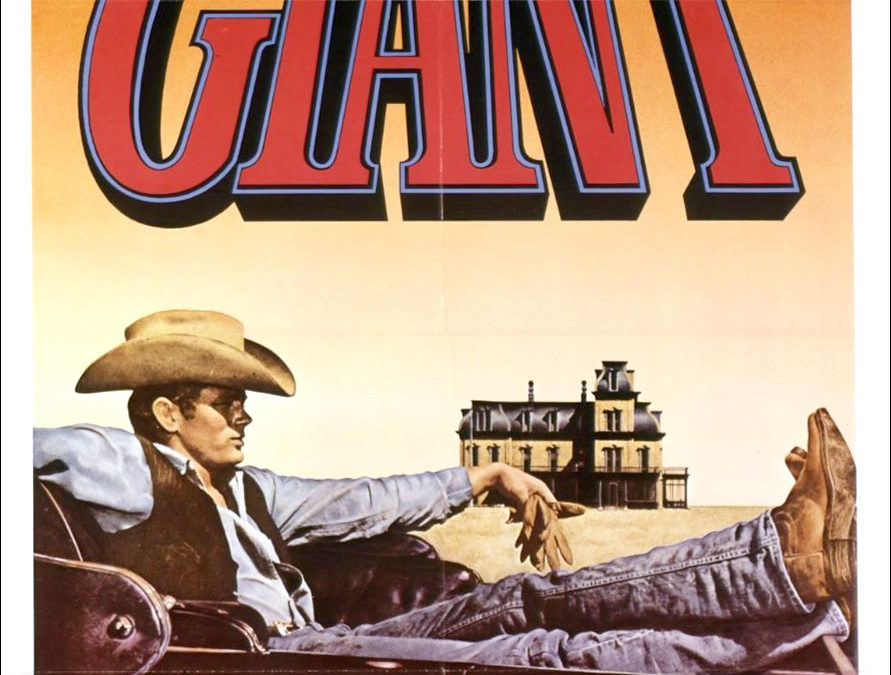 By: Jamie Trubowitsch The ninth annual Plaza Classic Film Festival presented by the El Paso Community Foundation will celebrate 60 years of the West Texas-filmed movie Giant. James Dean, Elizabeth Taylor, Rock Hudson, Dennis Hopper, Chill Wills, and Carroll...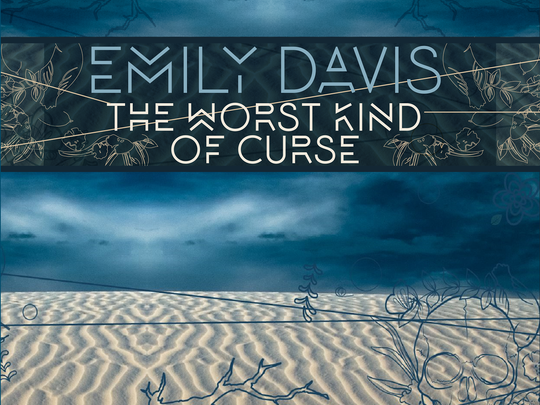 Emily Davis is a nut. She's more of an acorn. She falls from a tree sporadically. She'll either be harvested by a squirrel or spend time on the surface of the ground before growing into a tree of her own. Either way Davis, the acorn, has always found a way to reach an audience so entranced by her art that they often become faithful, and loyal fans as well as deeply connected friends.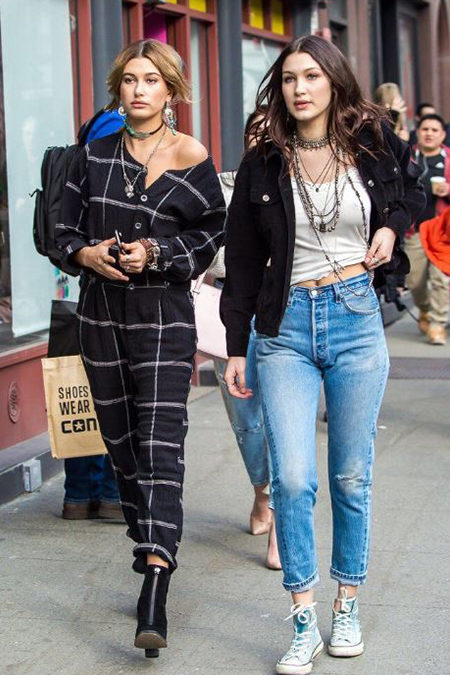 By: Pablo Delgadillo IN: Satin: We've seen satin around for a while in jackets, dresses and tops. This month is the perfect excuse to bring out the soft and silky satin and strut it around town. You can go for a full slip-on dress for a sexy date, or go more casual... read more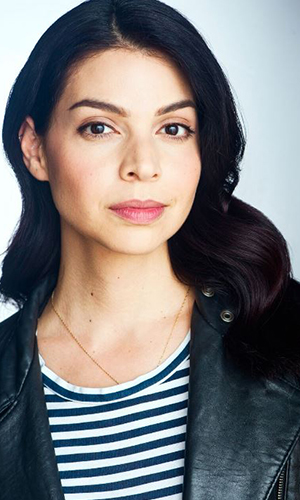 By: Krysta Ayers "LA definitely has a vibe to it. People that say it's laid-back are just lazy. There's an anxious energy in LA; people are hustling." These are the words that actress, Anahi Bustillos, tells me on our phone call. Born in El Paso, the actress left... read more