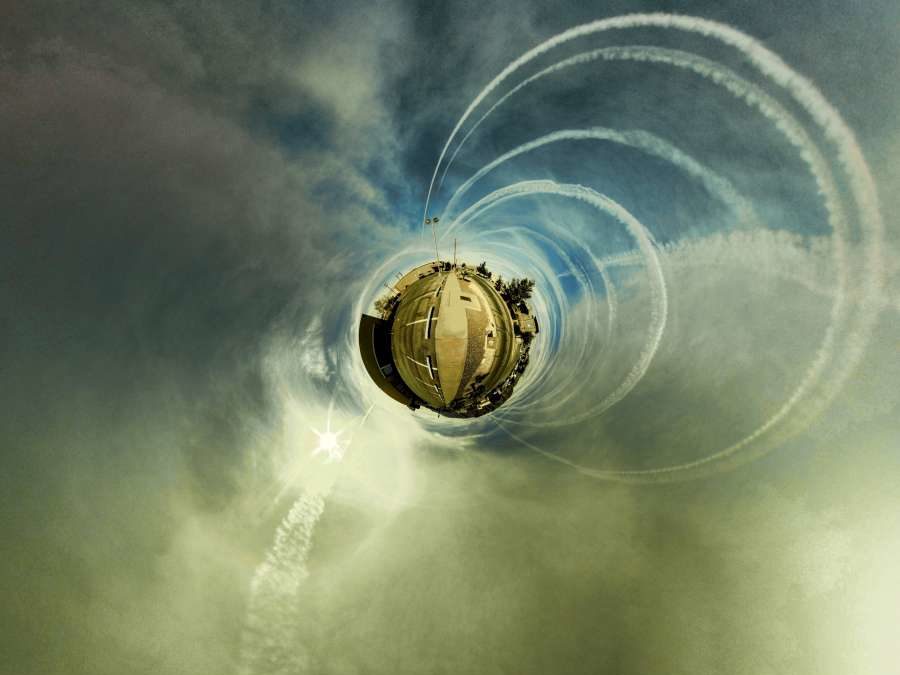 By Valeria Contreras Photography by Marcos Fernandez The process begins with a touch of a button. Click and flash. The rest becomes history, a documentation of the photographer' s point of view. From Marcos Fernandez' s perspective, El Paso becomes the setting of a...
read more
We tried Buti Yoga and it was AWESOME!!
Home Made Summer Steak Sandwich • Chop it Like it's Hot!
Our advertisers are key to our success…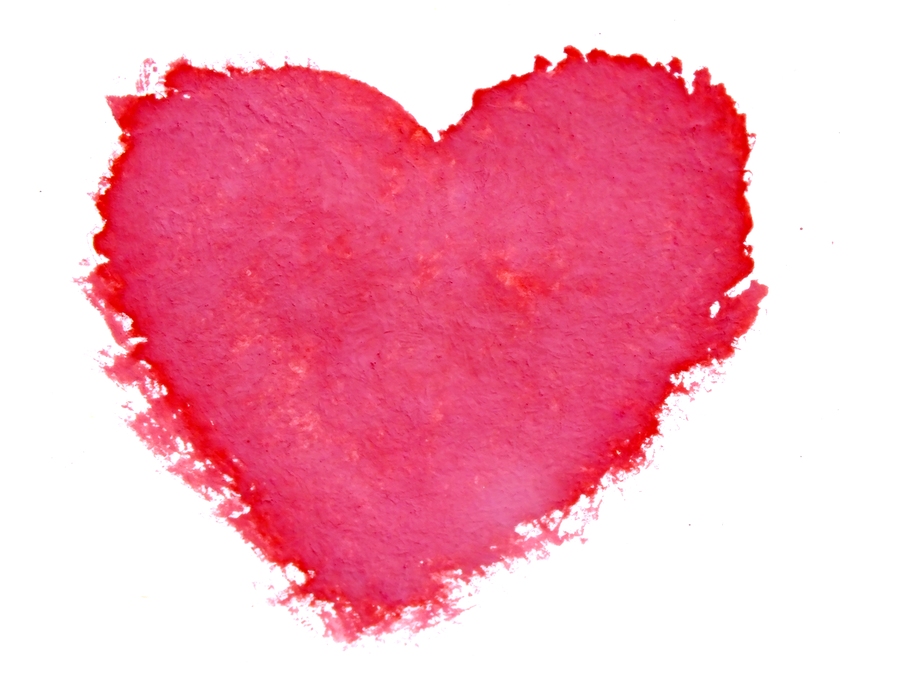 …CLICK on them below to show them some LOVE!