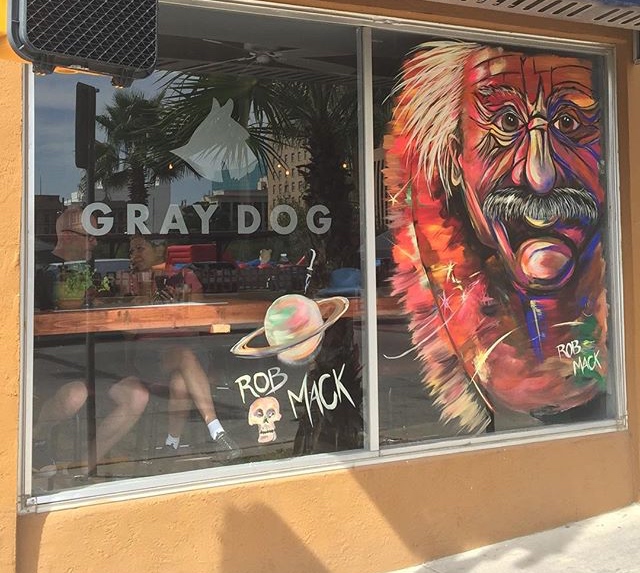 From the same guys that brought you Blackbird, the freight container bar near the Chihuahua's stadium, comes Gray Dog, El Paso's first upscale bar. With a premium spot in a continuously growing downtown, this hidden gem will Gray Dog The City Magazinesoon be a go-to, if it isn't already, for downtown employees, baseball fans, and drinkers of all sorts (21 and older, of course).
read more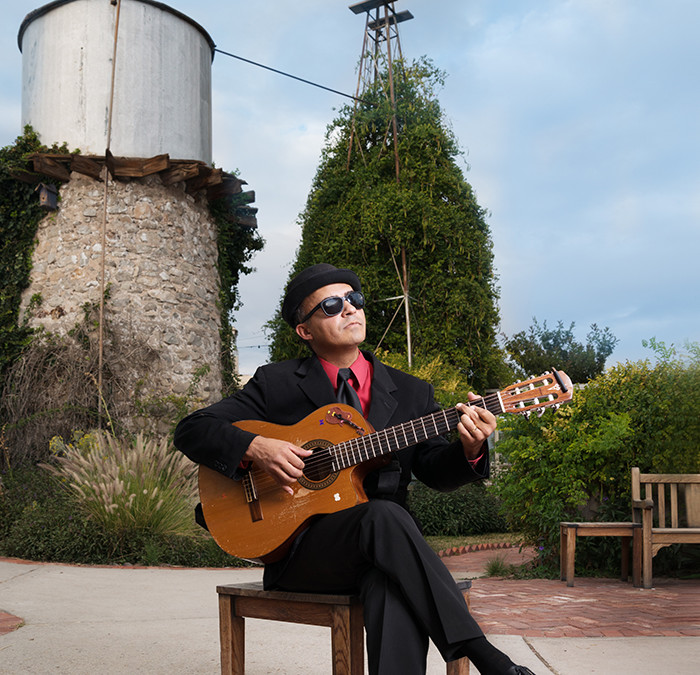 If you happen to be dining in the Union Plaza district on a Wednesday night at The Garden, or on a Friday evening at Tablaor perhaps at the Magic Bistro for brunch on a Saturday morning, you are sure to be entertained by the soothing, acoustic sounds of El Paso's own Julio Ortiz. He performs almost daily at various locations in and around El Paso and possesses a style of music that captivates his audience. They become part of an experience like no other. His performance is magical.
read more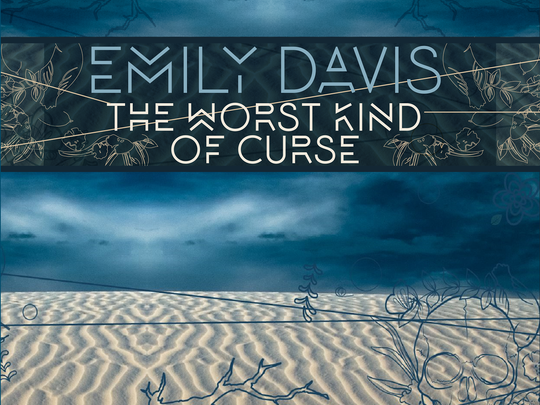 Emily Davis is a nut. She's more of an acorn. She falls from a tree sporadically. She'll either be harvested by a squirrel or spend time on the surface of the ground before growing into a tree of her own. Either way Davis, the acorn, has always found a way to reach an audience so entranced by her art that they often become faithful, and loyal fans as well as deeply connected friends.
read more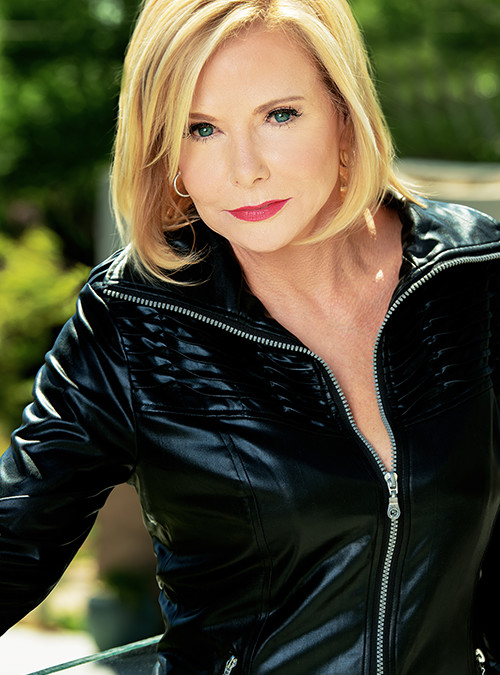 Although many of us may know Laura Tate as a committed, community activist, she is now also on the verge of breaking through with her singing and performing talents, gaining national and international recognition. At a stage when other performers are opting for a quiet life, Tate's musical career, on the other hand,has taken off like gangbusters. With the recent release of her third album, which is getting airplay and recognition all over the world, it's clear this local girl… is on fire.
read more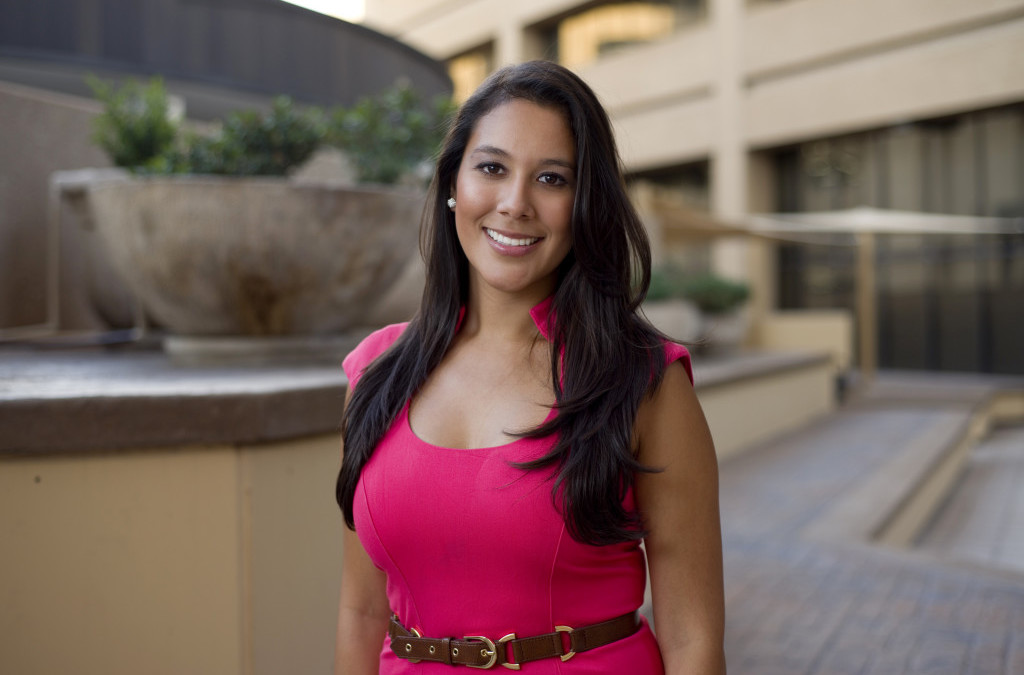 After the conclusion of World War II, the British philosophic and scientific organization known as The Royal Society coined the term "brain drain" to describe the phenomenon that was pulling promising young scientists, doctors, lawyers, authors, etc. away from troubled parts of Europe to seek greater opportunity in the United States, as well as the influx to the United Kingdom of aspiring professionals from India during that same period.
read more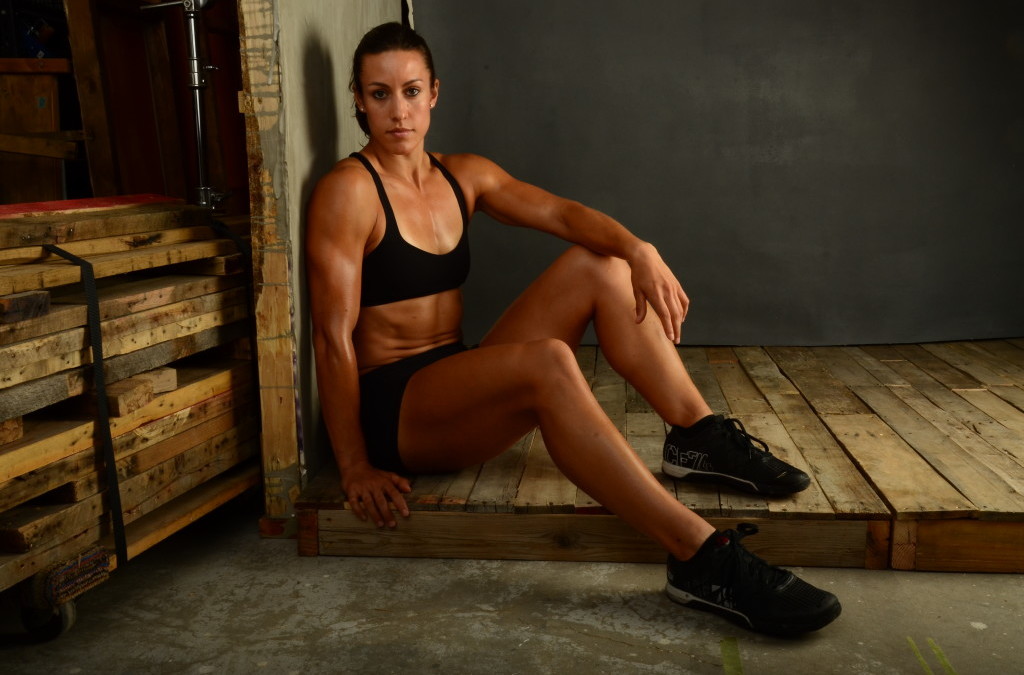 By: Austin Savage There are limitations to abound in existence. That is just a fact, but there are those who only come to find what those limits are after having pushed through all other barriers.
read more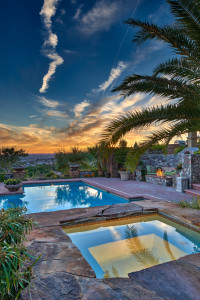 If you've ever read the book, "The Secret Garden," and wondered where this enchanted garden that Frances Hodgson Burnett wrote about could be located, I've found it. It's right here in El Paso.
read more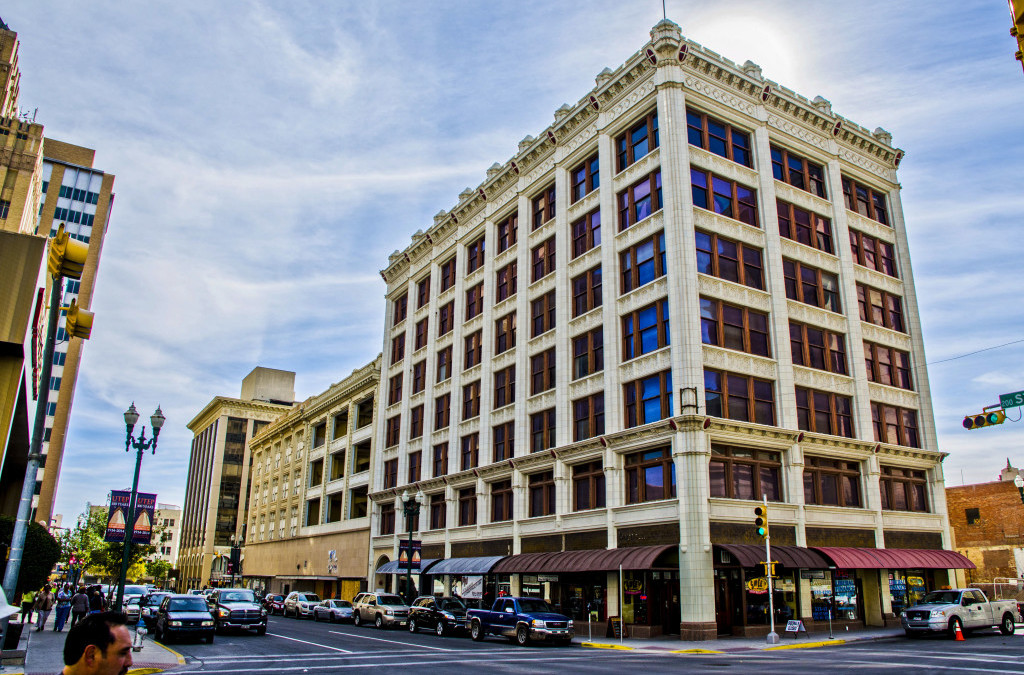 Congratulations to the winner, Isaac Medina, of the "Best Downtown Shot" of El Paso featured in our September 2015... read more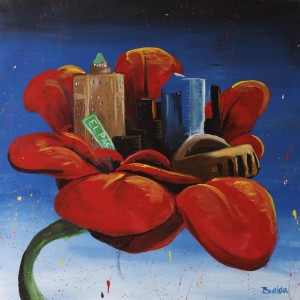 Raw talent is continuously developed over time. Artists train for years in order to refine their craft and develop style. Nick Baida grew up with the natural flame of creativity ruminating in his soul. That initial talent combined with practice in precision has pushed Baida to the forefront of developing artists in El Paso. Youth proves to be Baida's source of energy, proficiency, and inspiration.
read more